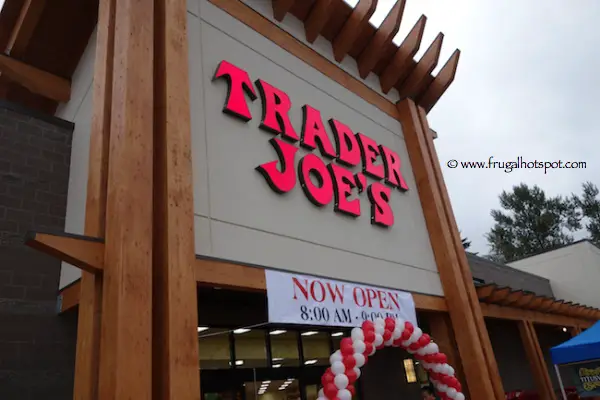 9/30/14.
Trader Joe's is finally here in Kent, Washington! We've been waiting for so long and they finally opened their doors on September 30, 2014 to a huge crowd of eager shoppers. We were greeted with smiles and a Hawaiian leis and a live band playing island tunes.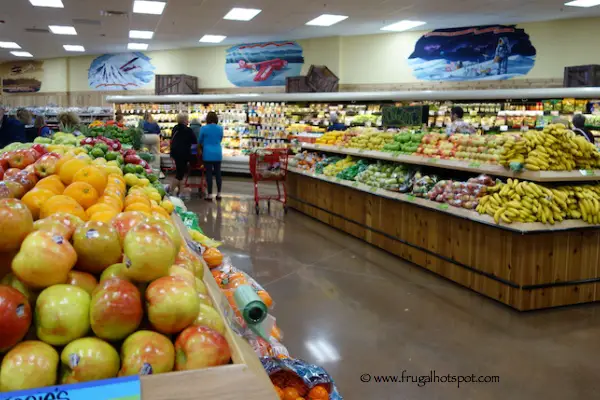 The layout of the store seems more spacious than the Federal Way location that I'm accustomed to, with aisles wide enough to accommodate shoppers and employees restocking shelves. It's not overwhelming large like Costco so it's easier to shop for a few quick items.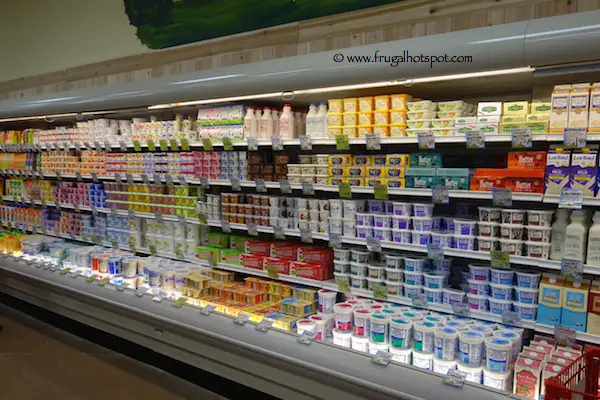 Trader Joe's offers a good selection of regular products and organics.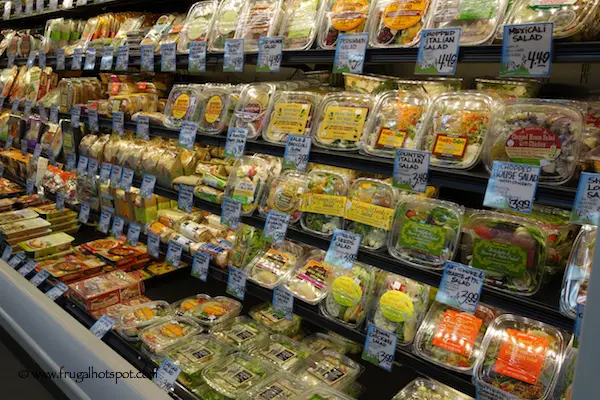 One of my favorite sections in the store is the prepared salads for a quick lunch or dinner side dish.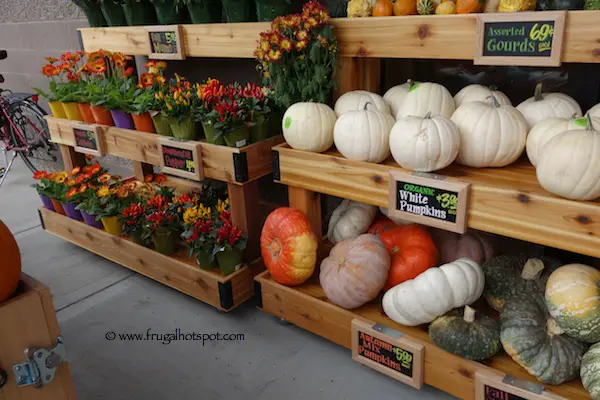 Trader Joe's is a great place to for seasonal items like these cool looking pumpkins.
Thank you Trader Joe's for opening a store in Kent!  You are a huge asset to our community! Now if the owner of the strip mall could have made bigger parking stalls, then it would have been perfect. At least the exterior of the mall is no longer a yellow baby diarrhea color with southwestern pastel orange!
The Kent, Washington Trader Joe's is located at 12966 SE Kent Kangley Road, inside the Lake Meridian Marketplace and is open from 8 am – 9 pm daily.