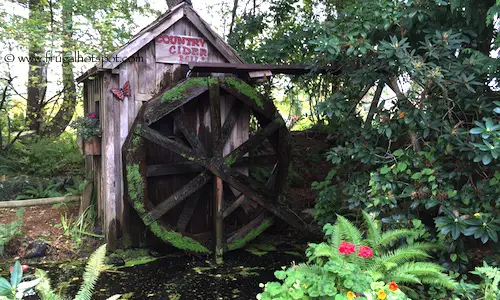 10/29/15.
I spotted Lattin's Apple Cider at Costco recently and decided to look up the company. To my surprise, Lattin's Country Cider Mill and Farm is located in Olympia, Washington and hosts an Apple Festival every October. Even though the festival is geared towards younger kids, I got my high schoolers to go (with the promise of hot, fresh Apple Fritters).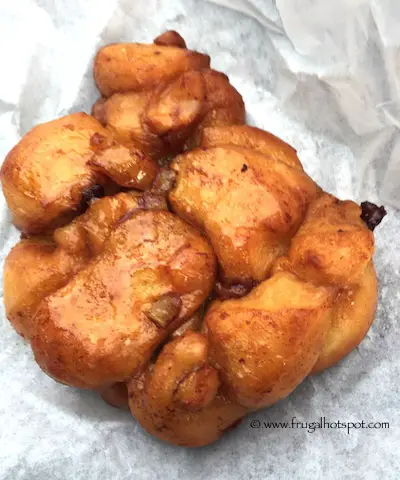 Speaking of Apple Fritters, it was only $2 for a hot, fresh one. You can also buy one dozen for $21. We did wait in a long line for 45 minutes but it was totally worth it. The only thing they could improve is to add more apples. Apple Fritters are sold Thursday and Friday morning and all day Saturday and Sunday.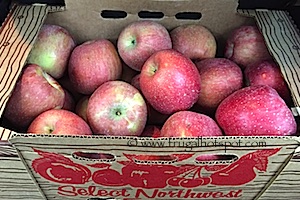 Lattin's Country Cider Mill and Farm partners with Washington growers to bring fresh, delicious apples and other fruit to their market for you to purchase.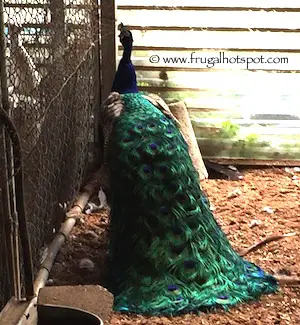 Be sure to visit the peacocks, goats, chickens, roosters, bunnies, ducks and more. You can also purchase a bag of food at the store to feed some of the animals.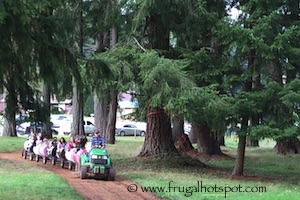 Toddlers can enjoy a ride. Fee does apply.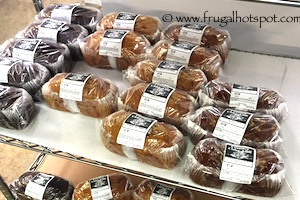 They also sell a variety of breads for $3.50 like Banana Nut, Chocolate Chip, Pumpkin and Pina Colada.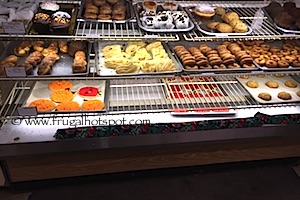 There are more goodies at the bakery.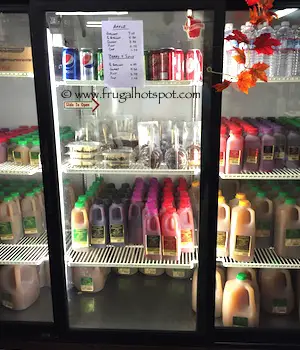 And of course, there are a variety of apple ciders and a gallon of it is $7, which is a little bit cheaper than buying it at Costco.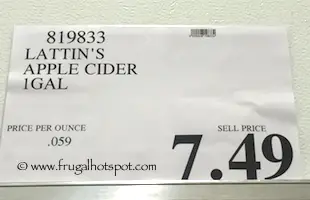 The Covington, WA Costco has Lattin's Apple Cider priced at $7.49 and is in stock for a limited time.
Lattin's Country Cider Mill and Farm Apple Festival
When: Last weekend in September and every weekend in October
Time: 9 a.m. to 5 p.m.
Location: 9402 Rich Road SE, Olympia, WA 98501
Admission: NO CHARGE, parking $5.00 per vehicle (or you can park for free on the side of the road)
Phone: (360)491-7328