7/21/16.
I really shouldn't be writing this review on an empty stomach. When I crave Thai food, I always head to Ting Tong Thai Cafe in Kent, WA.
I'm a huge fan of their lunch combinations, which are served Monday through Friday from 10:30 am – 3:00 pm. At $8.25, it's a great deal for a delicious, hot meal. I usually order the Golden Cashew Chicken, Pad Thai, and Jasmine Rice combo with a 2-star spice. Yep, I'm a wimp.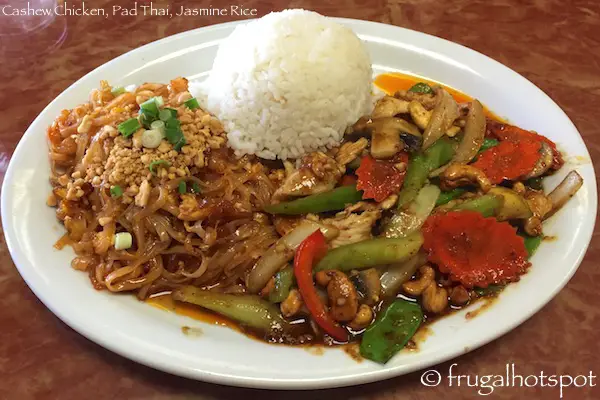 My husband always get the Chicken Panang Curry, Pad Thai, and Jasmine Rice combo with a 5-star spice. He can take the heat.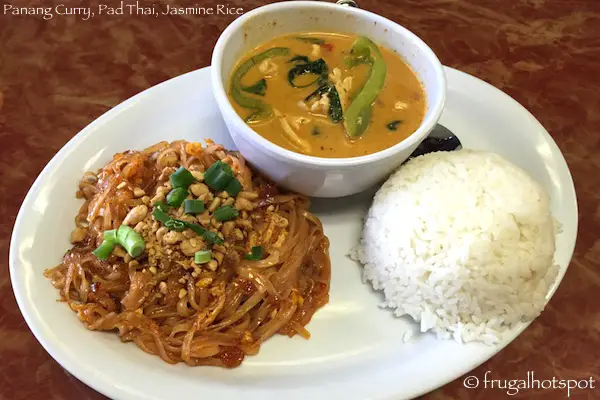 When we go out for dinner, my daughter usually gets the Orange Chicken with carrots, onions, fresh ginger and green onions.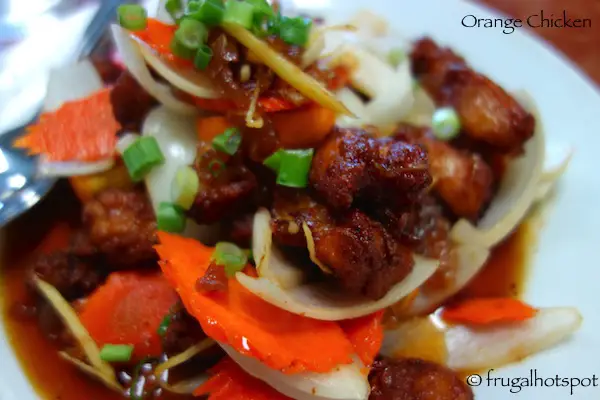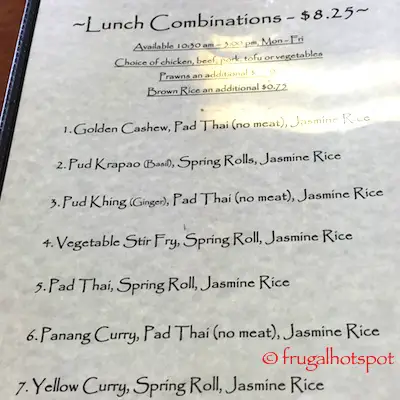 Ting Tong Thai Cafe is open 7 days a week and is located at 20910 108th Ave. S.E. Kent, Washington 98031. For more menu offerings, check out their website: www.tingtongthaicafe.com. You can reach them at (253) 854-0707.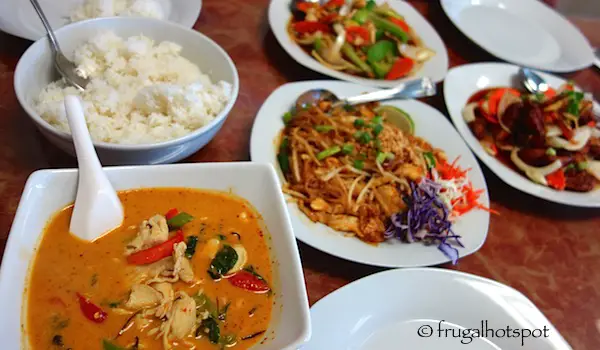 The opinions of this review are entirely mine and I paid for the meals myself. I was not compensated for the review.