1/26/18.
If you've recently walked the beverage isles at Costco in Seattle, you might have experienced some sticker shock. I know I did. The City of Seattle, Washington imposed a sweetened beverage tax that started on January 1, 2018. The standard rate for the sweetened beverage tax is 1.75¢ per ounce. If you buy a single sweetened drink at a grocery store, it's not that noticeable. But with the bulk cases sold at Costco, you could shell out as much as an extra $10.34 for a 35-count pack of Gatorade. Prices of other beverages affected are listed at the bottom of this post.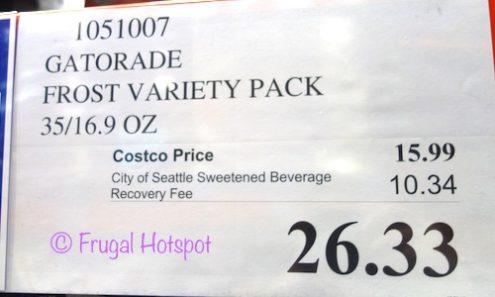 City officials expect to raise around $15 million in its first year with The Seattle City Sweetened Beverage Tax (Sweetened Beverage Recovery Fee). Some of the money will go towards community programs like Fresh Bucks, city government administrative support, job retraining, a study to track the tax's effectiveness and impacts, and other programs that the Seattle City Council chooses.
Since the sweetened beverage tax is a tax on the distribution of sweetened beverages in the city of Seattle, Costco has posted signs that customers can purchase the beverages at their stores in Tukwila or Shoreline to avoid the extra tax.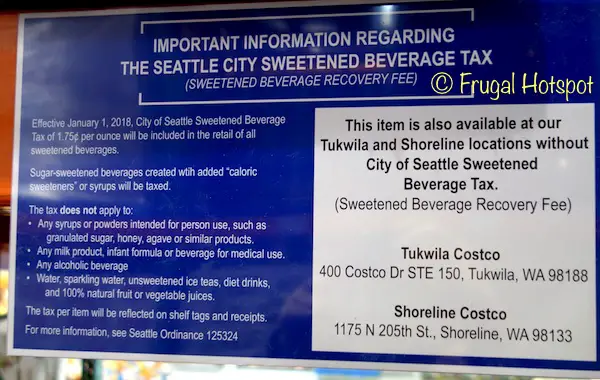 The tax does NOT apply to water, sparkling water, unsweetened ice teas, diet drinks, 100% natural fruit or vegetable juices, any alcoholic beverage, any syrups or powders for personal use (granulated sugar, honey, agave, etc.), and any milk product, infant formula or beverage for medical use.
There are some exemptions and reduced tax rates. For more information about Seattle Ordinance 125324, check out seattle.gov.
If you have questions or concerns about the Seattle Sweetened Beverage Tax, email: [email protected]
Here's a list of beverages affected at the Seattle Costco (as of 1/26/18):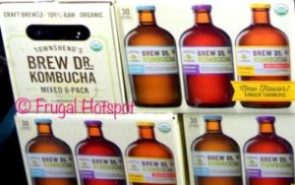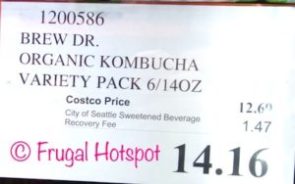 Brew Dr. Organic Kombucha Variety Pack 6/14 oz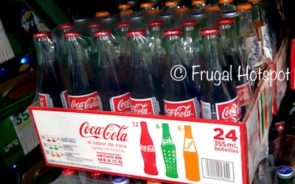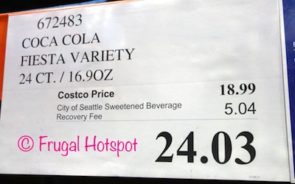 Coca Cola Fiesta Variety 24 ct/ 16.9 oz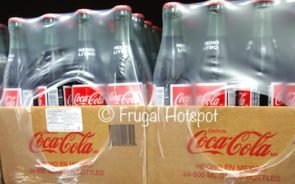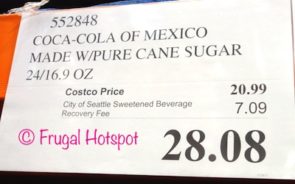 Coca Cola of Mexico Made with Pure Cane Sugar 24/16.9 oz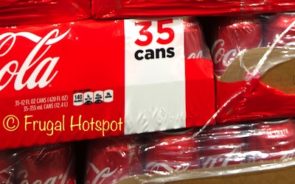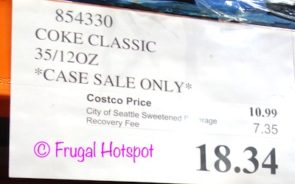 Coke Classic 35/12 oz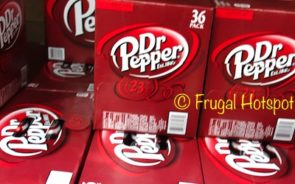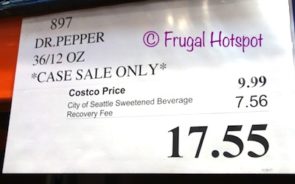 Dr. Pepper 36/12 oz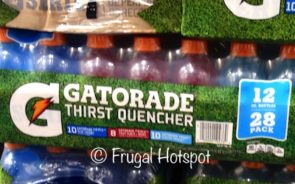 Gatorade All Stars 28/12 oz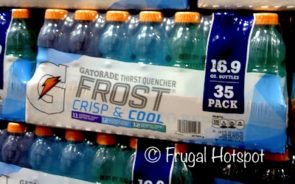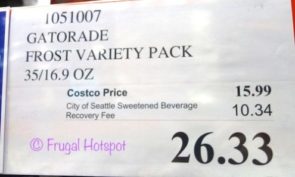 Gatorade Frost Variety pack 35/16.9 oz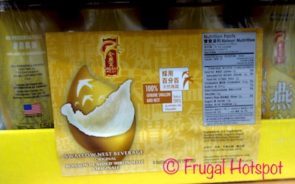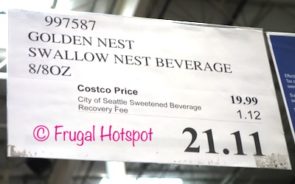 Golden Nest Swallow Nest Beverage 8/8 oz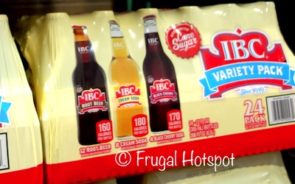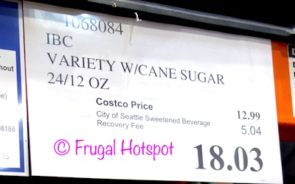 IBC Variety Pack (Rootbeer, Cream Soda and Black Cherry) 24/12 oz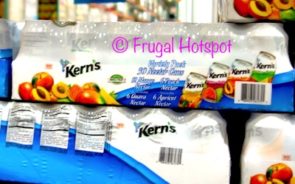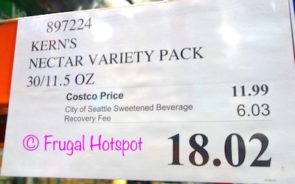 Kerns Nectar Variety Pack 30/11.5 oz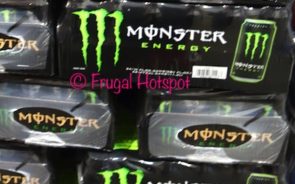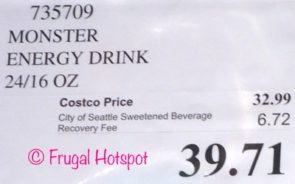 Monster Energy Drink 24/16 oz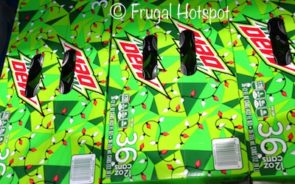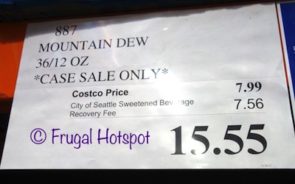 Mt. Dew 36/12 oz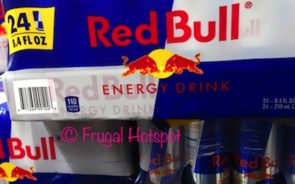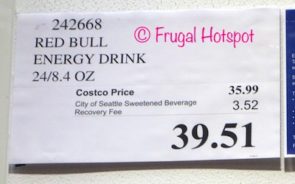 Red Bull Energy Drink 24/8.4 oz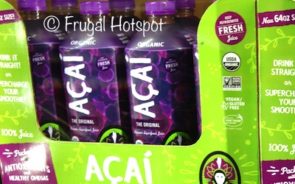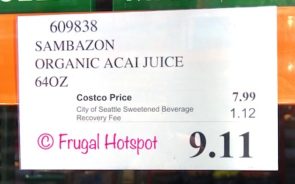 Sambazon Organic Acai Juice 64 oz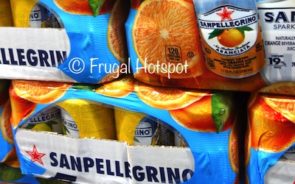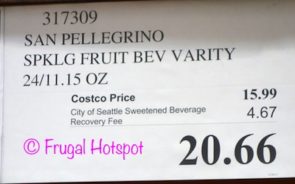 San Pellegrino Sparkling Fruit Beverage Variety Pack 24/11.15 oz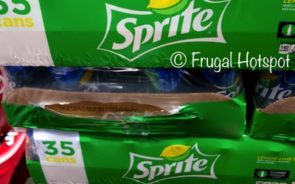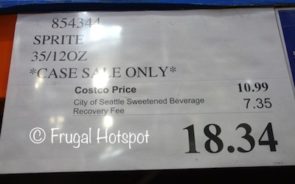 Sprite 35/12 oz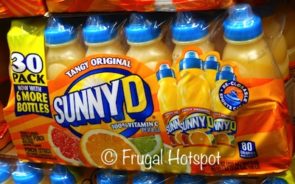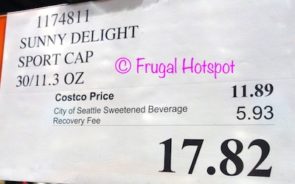 Sunny D Sport 30/11.3 oz
This is not an exhaustive list. These products were spotted at the Seattle, WA location. Price and participation may vary so it may not be available at your local Costco or it may be a different price at your local Costco. Prices & availability may change at any time without notice. Photos may not be a perfect representation of the product.
This is just a blog post and not an endorsement or recommendation of any product or of Costco. Please do your own research before making any purchase.
Thanks for supporting my blog!