Looking for the regular coupon book? Check out my other post:
Costco Coupon Book MARCH 2021


2/26/21.
The March 2021 Costco Coupon Book for their Business Center starts on Monday, March 1, 2021 and is filled with a lot of great deals this time around! Just a reminder – this is for the Costco Business Center and NOT the regular Costco warehouse. Some of these deals usually end up in the regular Costco coupon book, too. Costco Business Centers are open to all Costco members and not just those with the business membership cards.
Some of the sale items include Red Bull, La Croix, Oberto Jerky, Rice Krispies Treats, Kirkland Signature Jelly Beans, Nescafe Taster's Choice Instant Coffee, Silk Almond Milk, Lucky Charms, Chobani Non-Fat Greek Yogurt, Best Foods Mayo, Nongshim Shin Noodle Cups, Curad Alcohol Prep Pads, Kirkland Signature Motor Oil, and more.
This sale runs from March 1, 2021 through March 28, 2021 (although physical stores are closed on Sunday, online ordering should still be available). Once again, this sale is only valid at Costco Business Centers. I have a list of the 20 Costco Business Center locations below. As with all things at Costco, everything is while supplies last.
Costco Business Center locations in the United States:
Arizona (Phoenix)
California (Commerce, Hawthorne, Hayward, North Hollywood, Ontario, Sacramento, San Diego, San Jose, South San Francisco, Westminster)
Colorado (Denver)
Florida (Orlando)
Georgia (Morrow)
Illinois (Chicago)
Minnesota (Minneapolis)
Nevada (Las Vegas)
Texas (Dallas)
Washington (Fife, Lynnwood)
Costco Business Center MARCH 2021 Savings Event: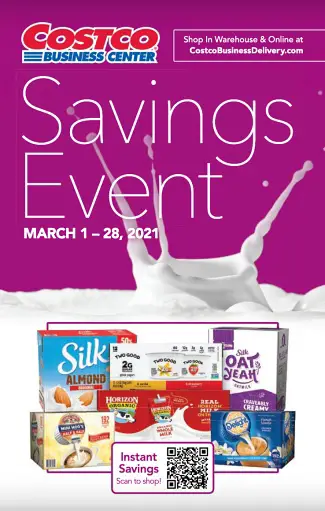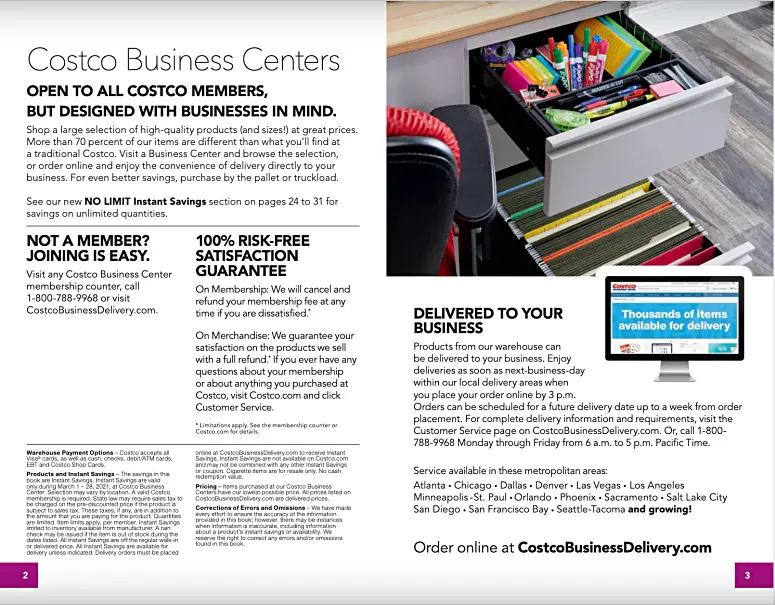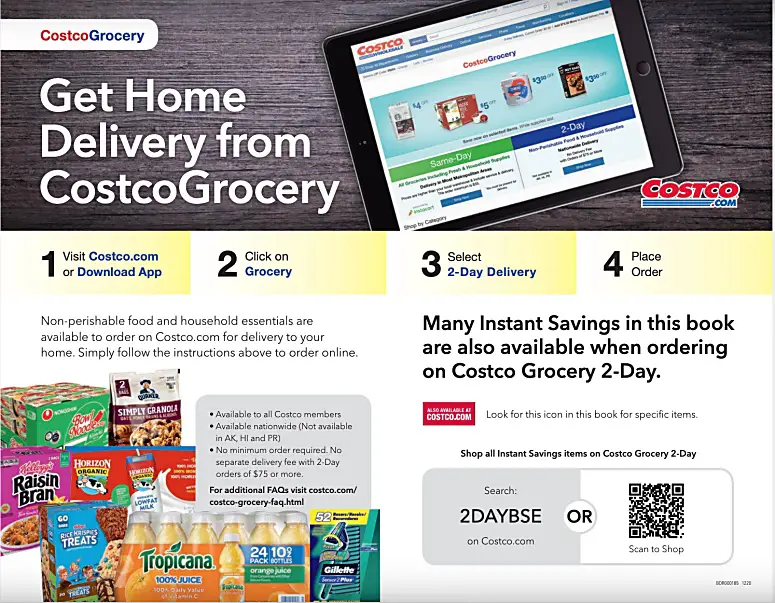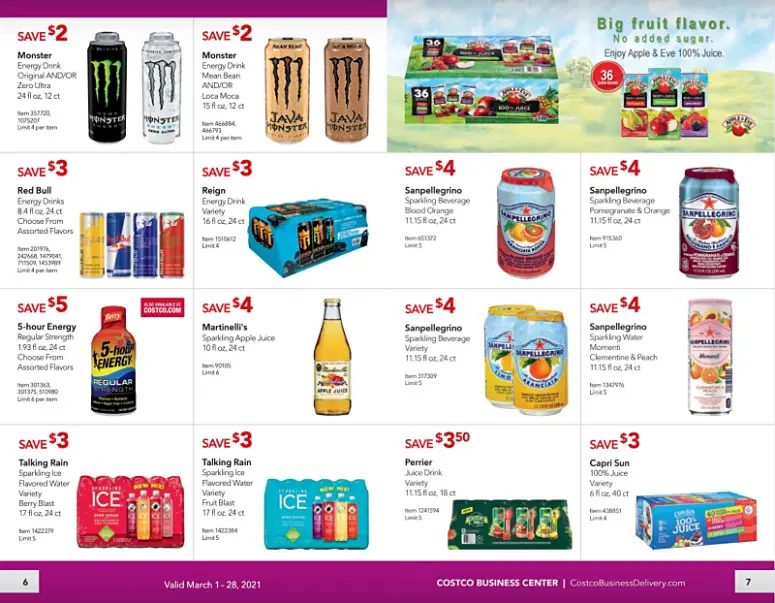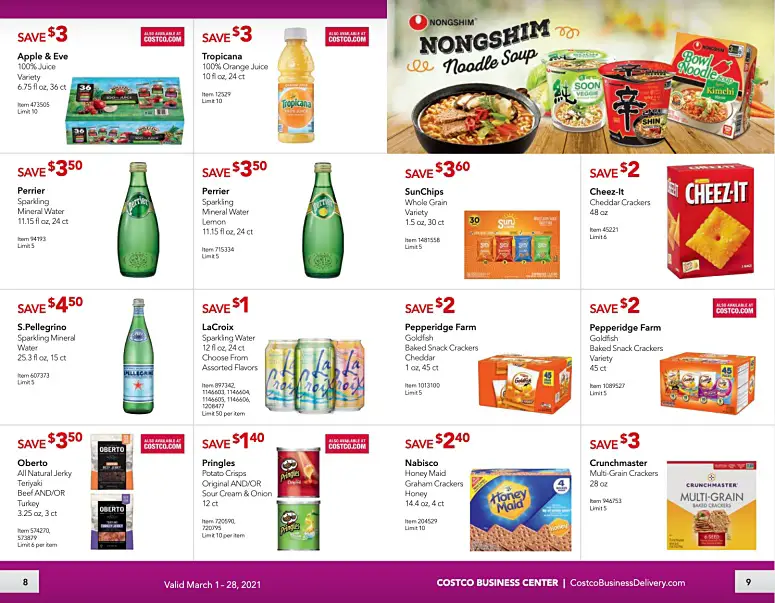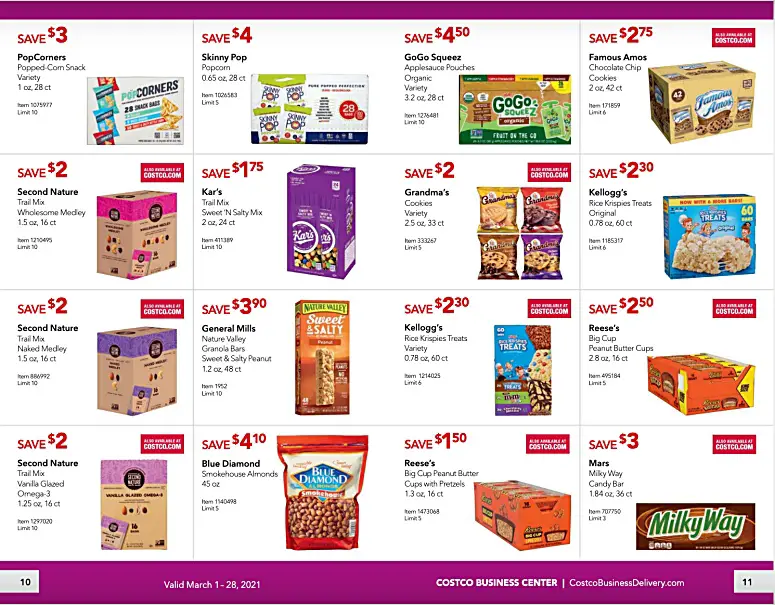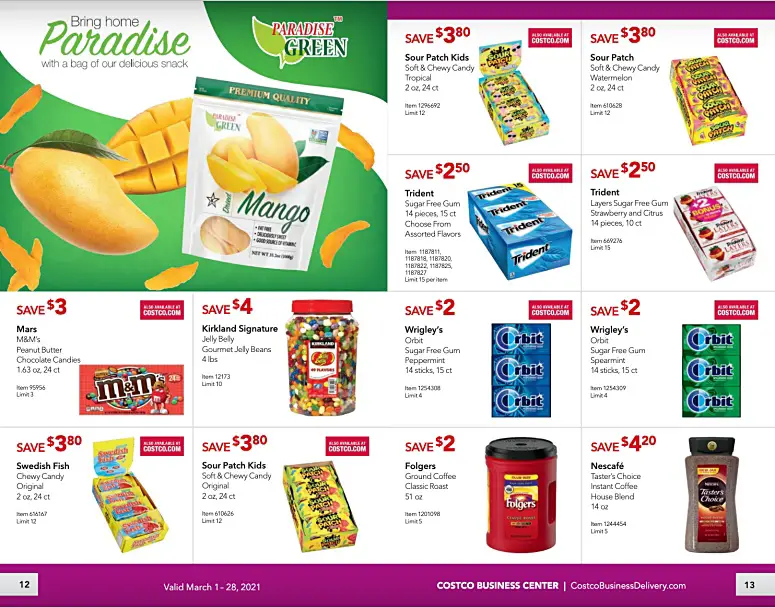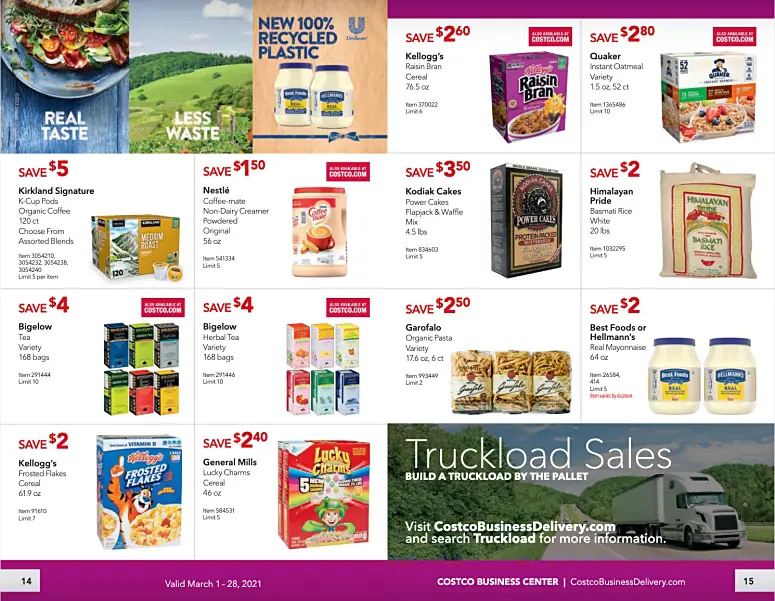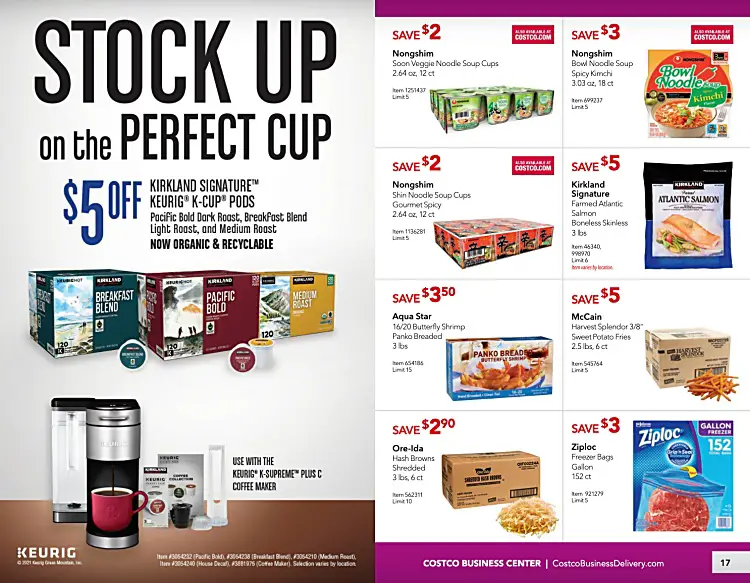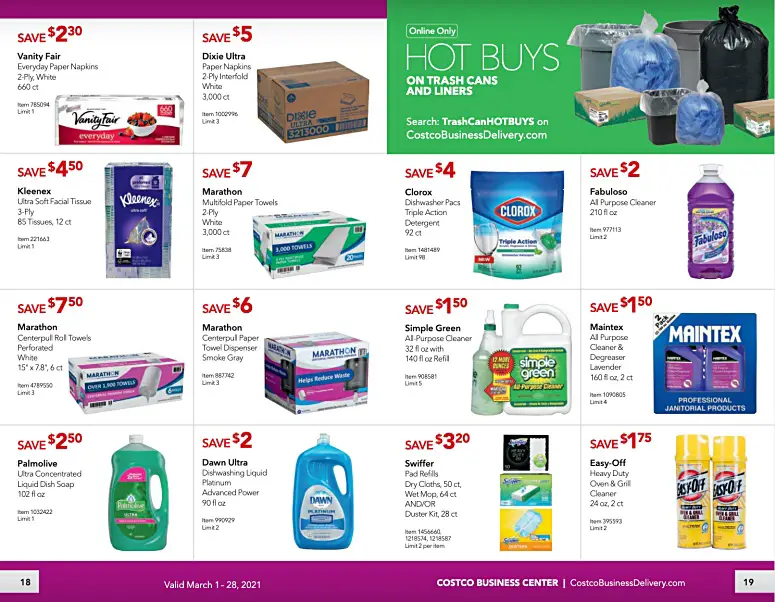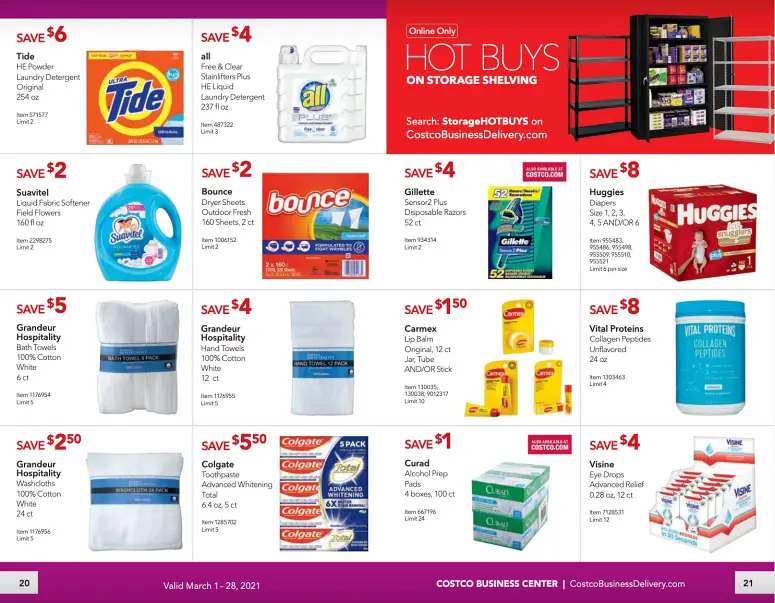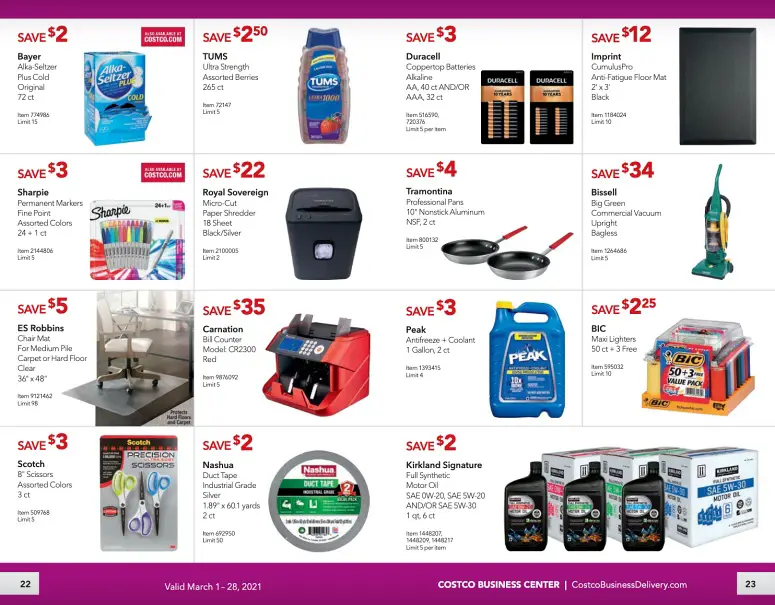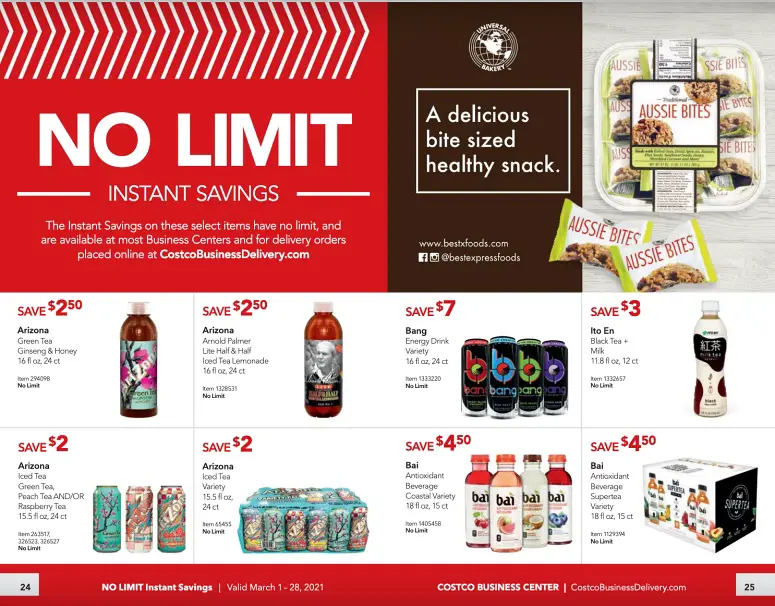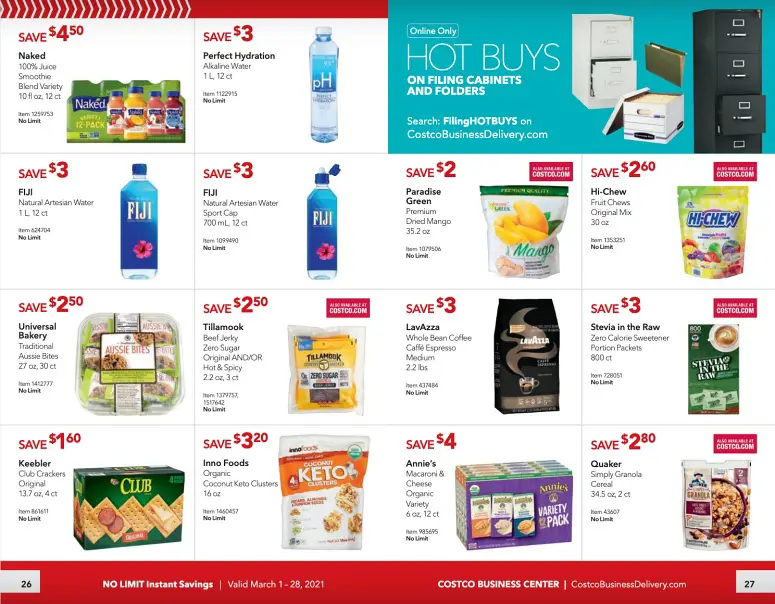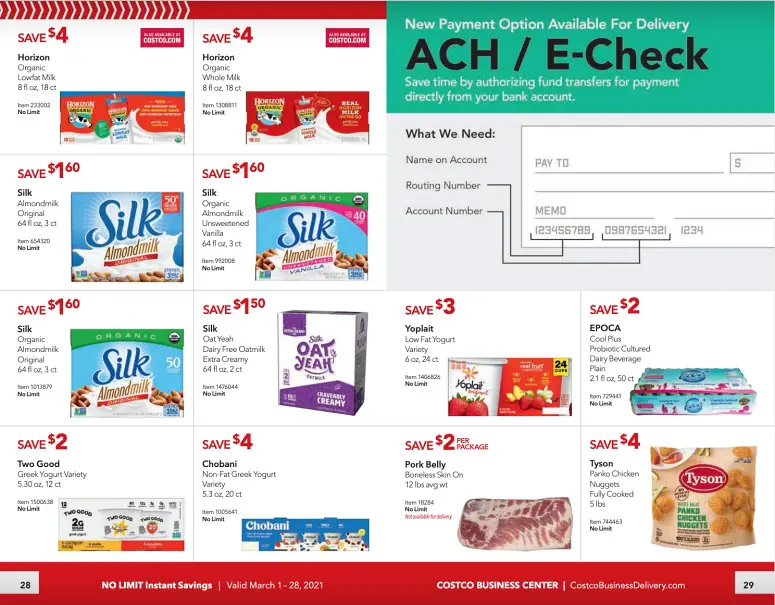 I do not sell these products. This is just a posting of a bunch of deals from Costco Business Center and is not an endorsement or recommendation of any product or of Costco. Please do your own research before making any purchase.
Thanks for visiting my blog!