6/8/21.
They're back!! Food court picnic tables are finally back at my local Costco in Covington, Washington. They are spaced 6-feet apart, of course, and our county is at 50% capacity for indoor dining right now so we don't have as many tables as we usually do. Now if they could bring back their combo pizza and gelato, that would be amazing!
Costco Food Court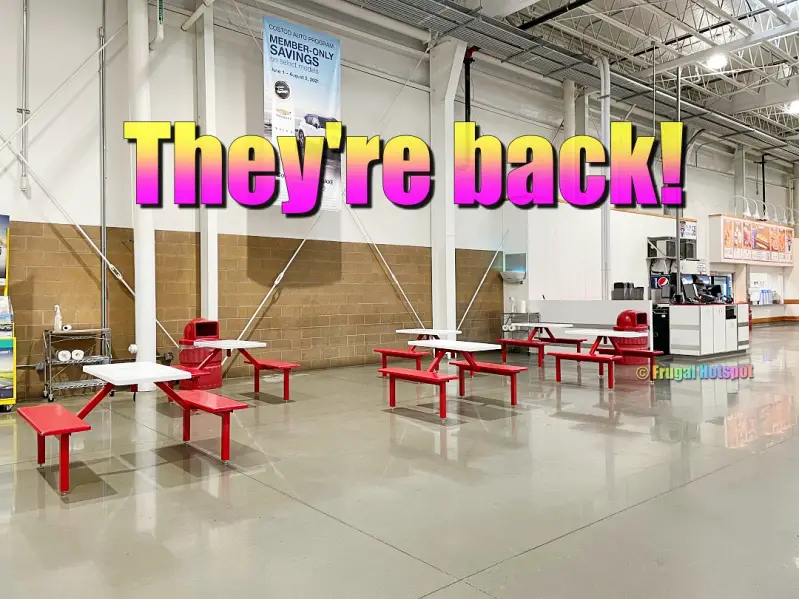 ---
Is Indoor Dining Available at all Costco Locations?
Not at this time – but hopefully soon! Indoor dining at Costco may vary by location due to state and local ordinances.
---
When did Costco initially get rid of their indoor dining?
Back in March 2020, Costco decided to remove the picnic tables from the food court due to covid, and they limited their menu at that time as well to just hot dogs, whole pizzas, and soda. Fast forward to June 2021, we finally have indoor dining back at some Costco locations and a few more menu items have made a come back (like slices of pizza, ice cream, and frozen blended drinks).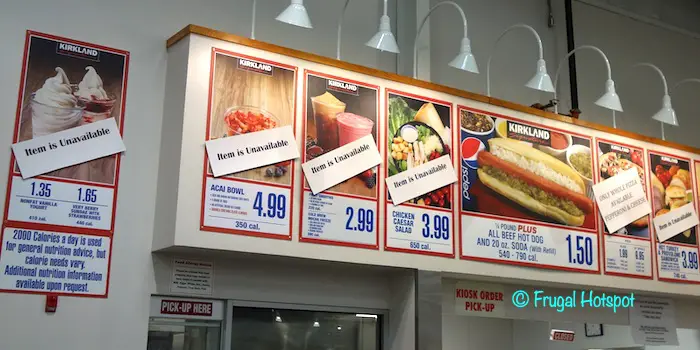 Thanks for visiting my blog! Check out some other posts while you're here: