Check out the new post: Costco Black Friday and Holiday Savings 2021.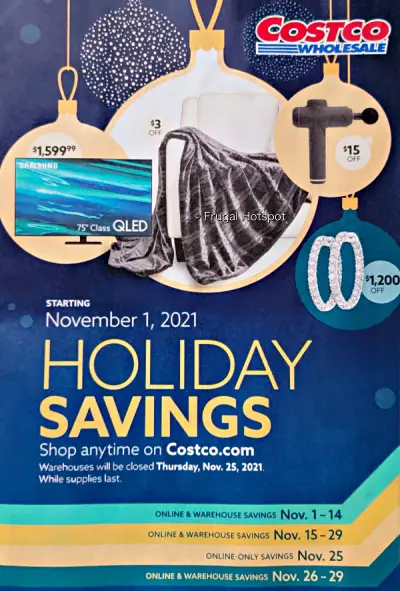 Check out the new NOVEMBER 2021 Costco Coupon Book: here.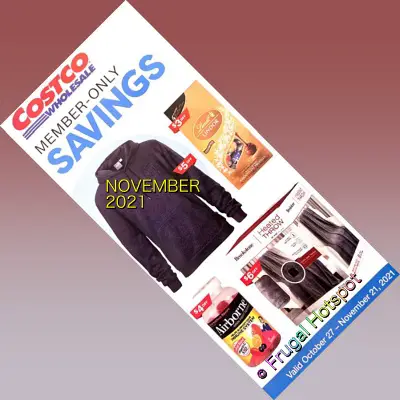 ---
9/10/21.
The September / October 2021 Costco Coupon Book for their Business Center is filled with a lot of great deals! Just a reminder – this is for the Costco Business Center and NOT the regular Costco warehouse. Some of these deals usually end up in the regular Costco coupon book, too. Costco Business Centers are open to all Costco members and not just those with the business membership cards.
Some of the sale items include Korean Red Ginseng Drink, Red Baron Deep Dish Pizza, Ferrero Rocher, Pocky, Sugar Bowl Bakery Duet Bites, Raybern's Philly Cheesesteak, Reynolds Wrap Aluminum Foil, Nice 'N Clean Disinfecting Wipes, Clorox Dishwasher Pacs, Chapstick, Curad Exam Gloves, and more!
This sale runs from September 13, 2021 through October 10, 2021. Once again, this sale is only valid at Costco Business Centers. I have a list of the 21 Costco Business Center locations below. As with all things at Costco, everything is while supplies last.
---
Costco Business Center locations in the United States:
Arizona (Phoenix)
California (Commerce, Hawthorne, Hayward, North Hollywood, Ontario, Sacramento, San Diego, San Jose, South San Francisco, Westminster)
Colorado (Denver)
Florida (Orlando)
Georgia (Morrow)
Illinois (Chicago)
Minnesota (Minneapolis)
Nevada (Las Vegas)
New Jersey (Hackensack)
Texas (Dallas)
Washington (Fife, Lynnwood)
Costco Business Center SEPTEMBER / OCTOBER 2021 Savings Event:
.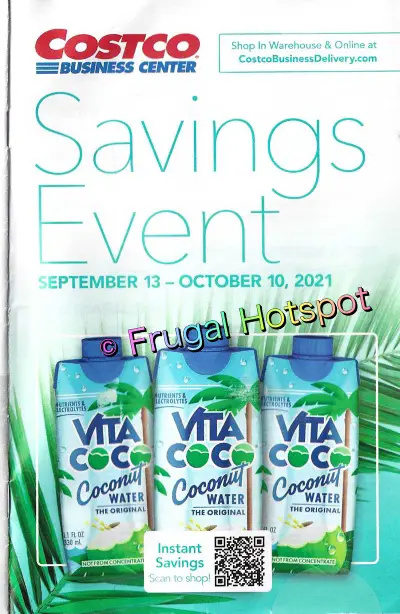 ---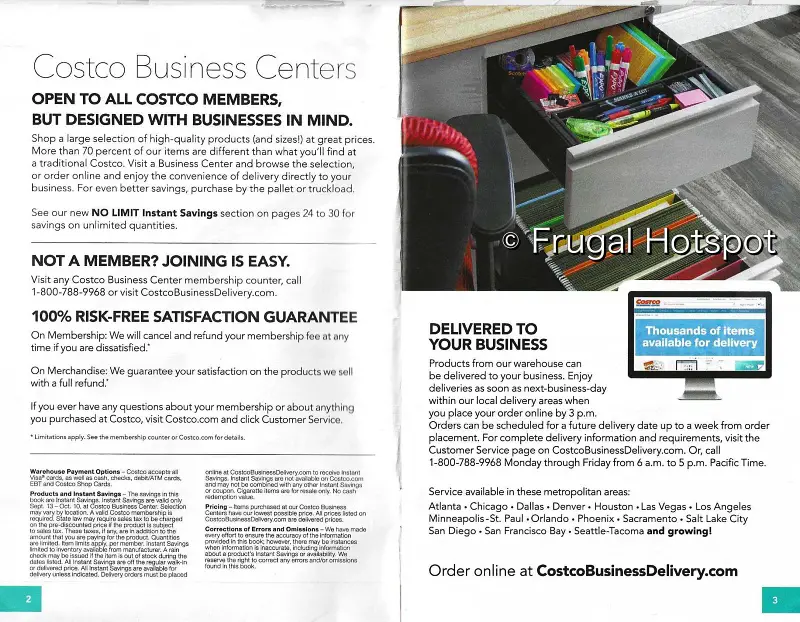 ---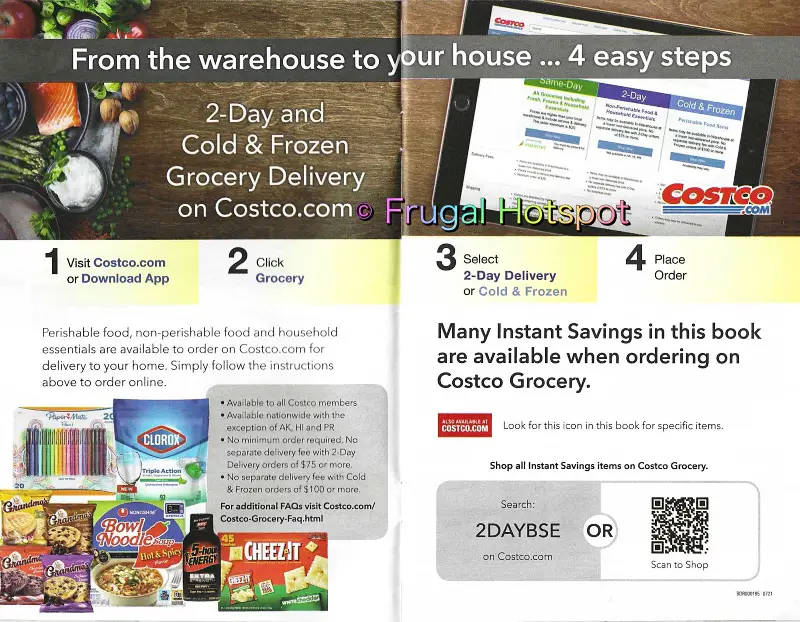 ---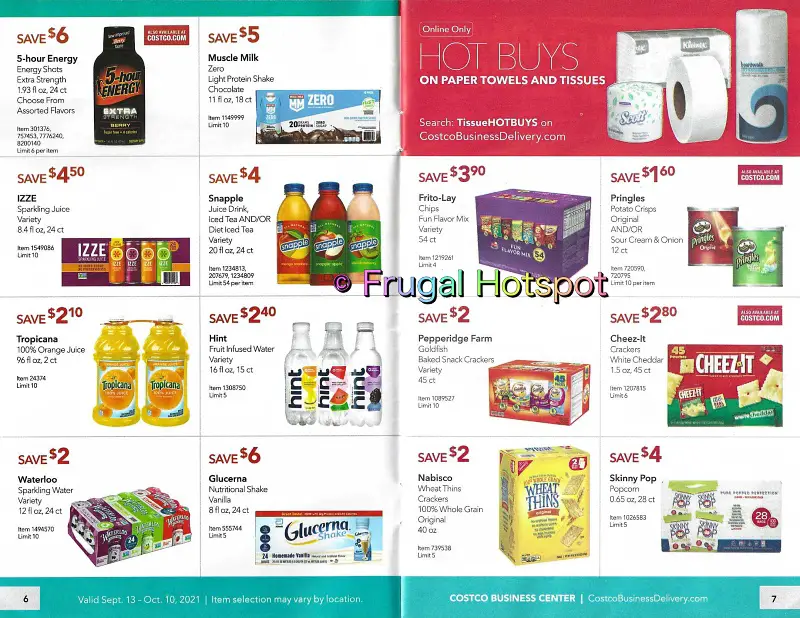 ---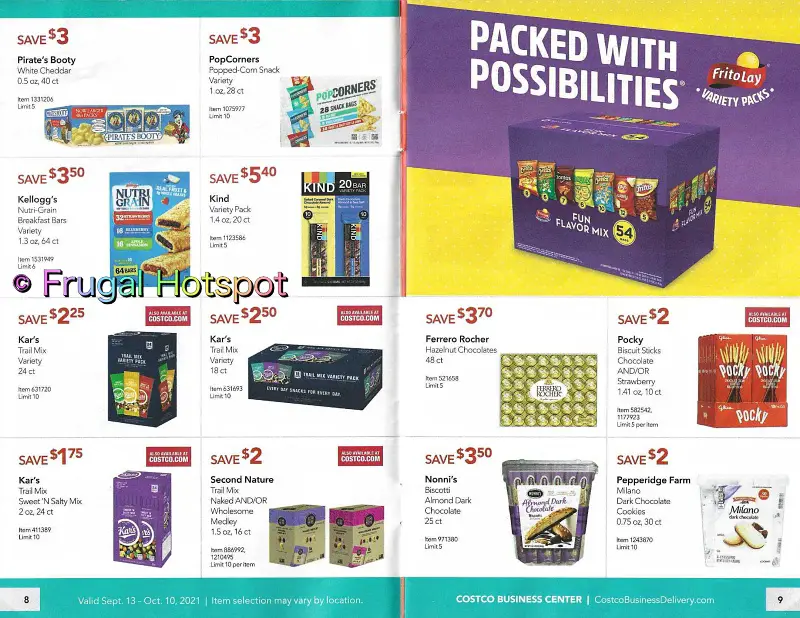 ---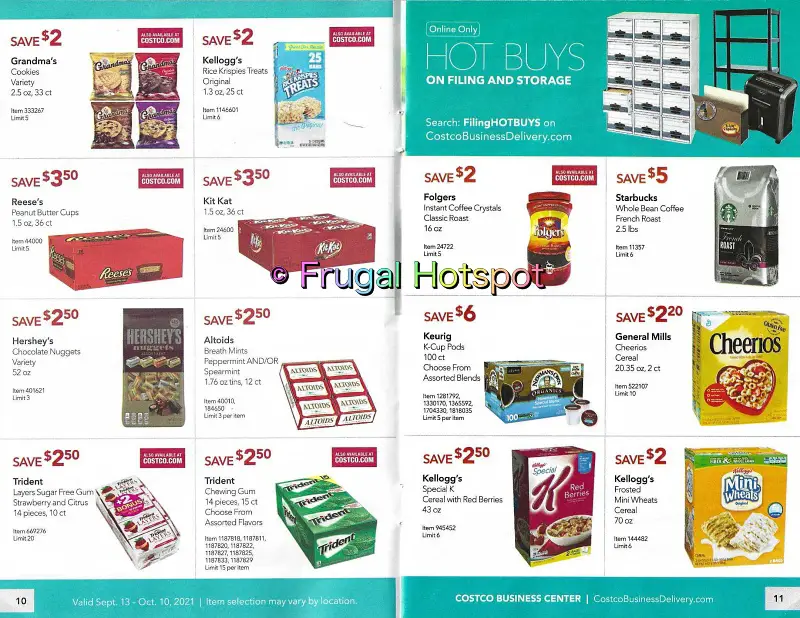 ---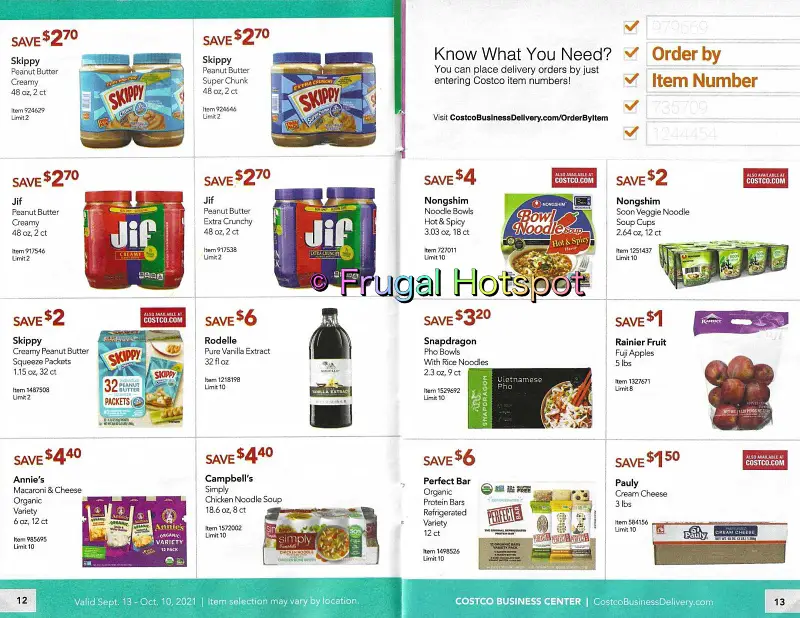 ---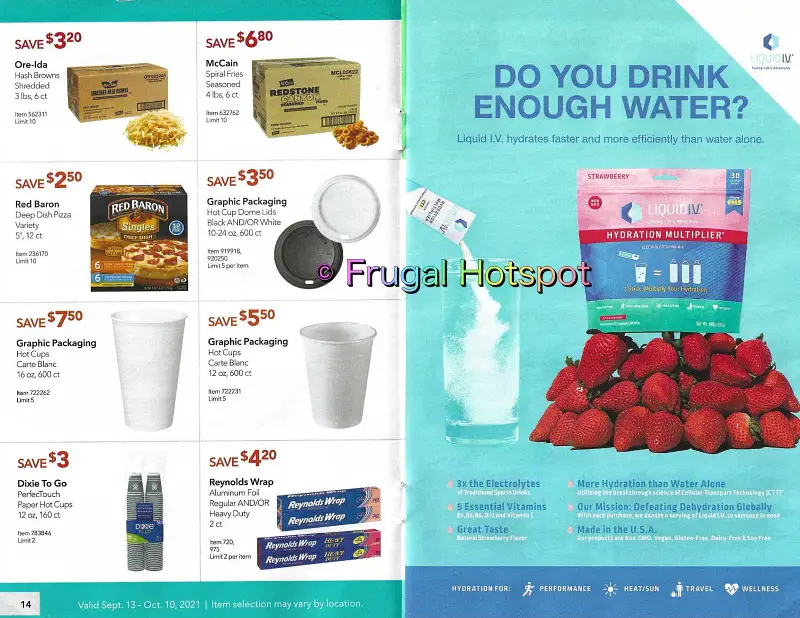 ---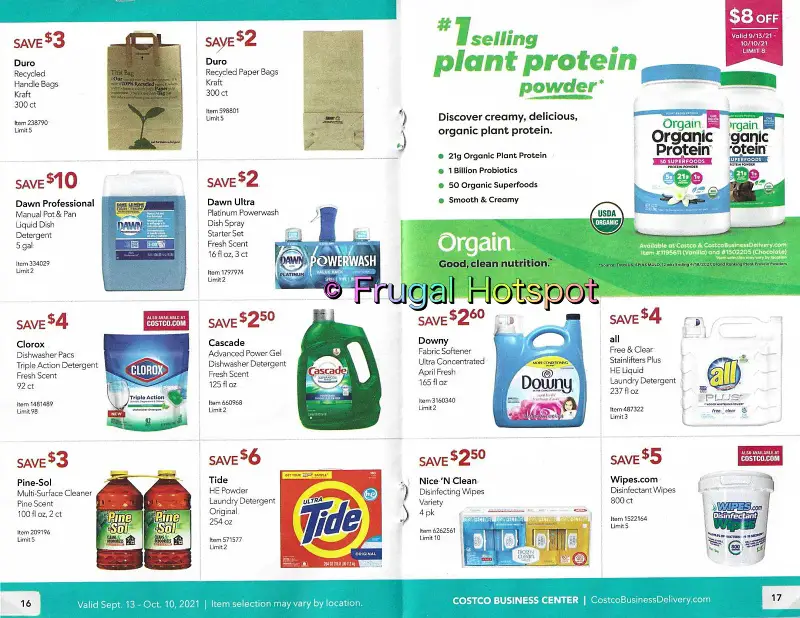 ---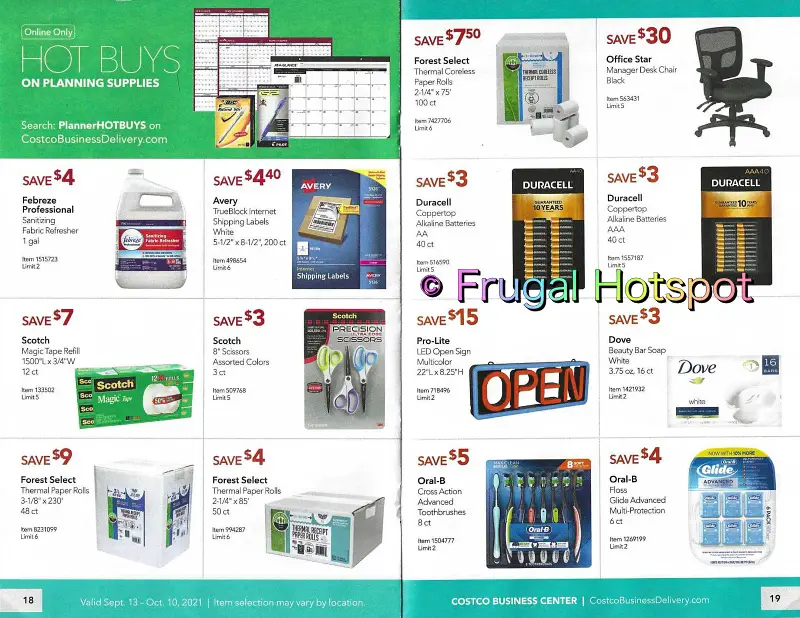 ---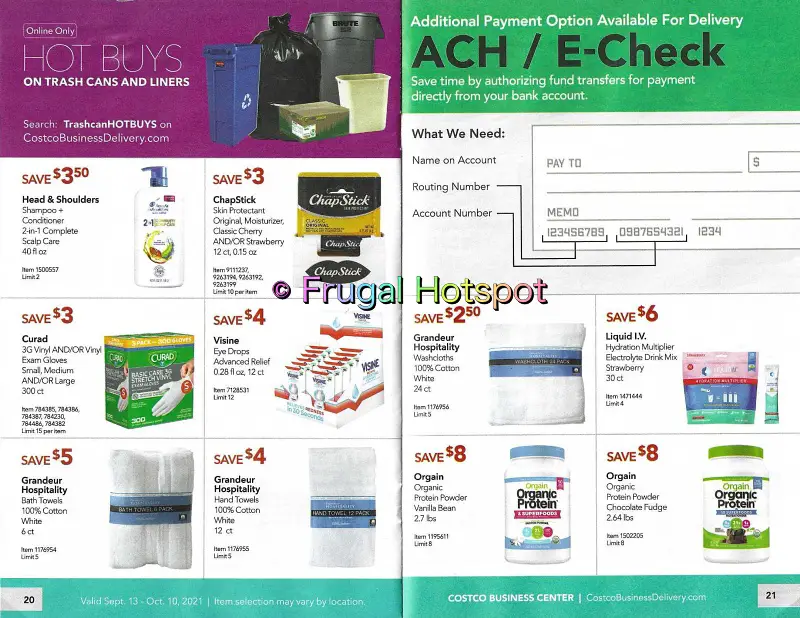 ---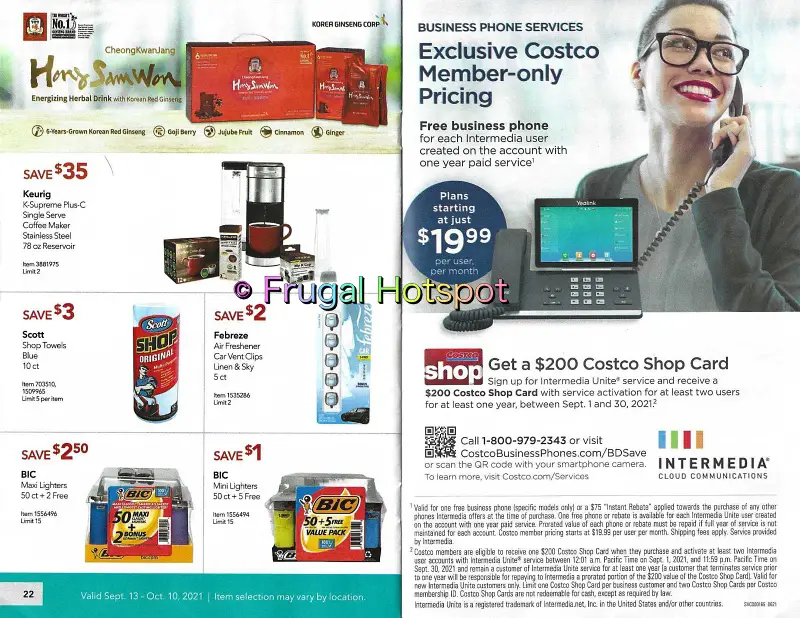 ---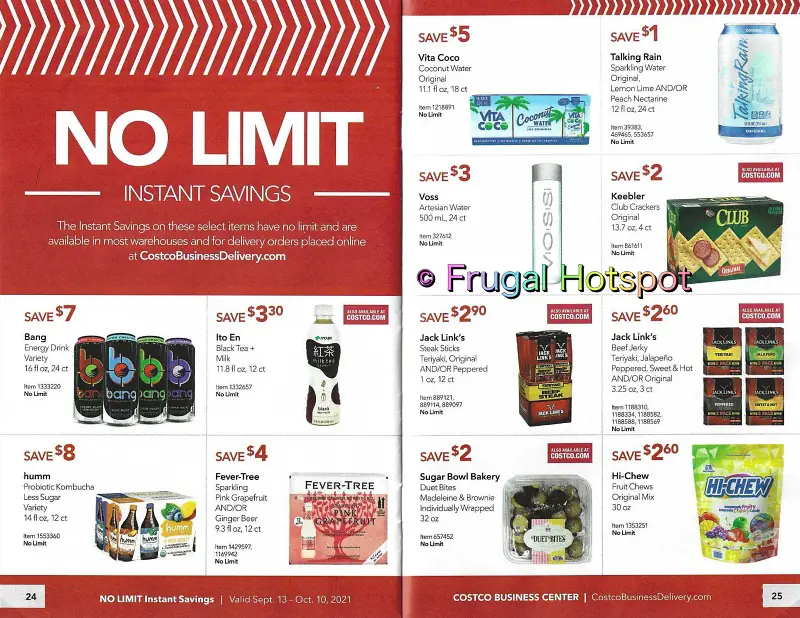 ---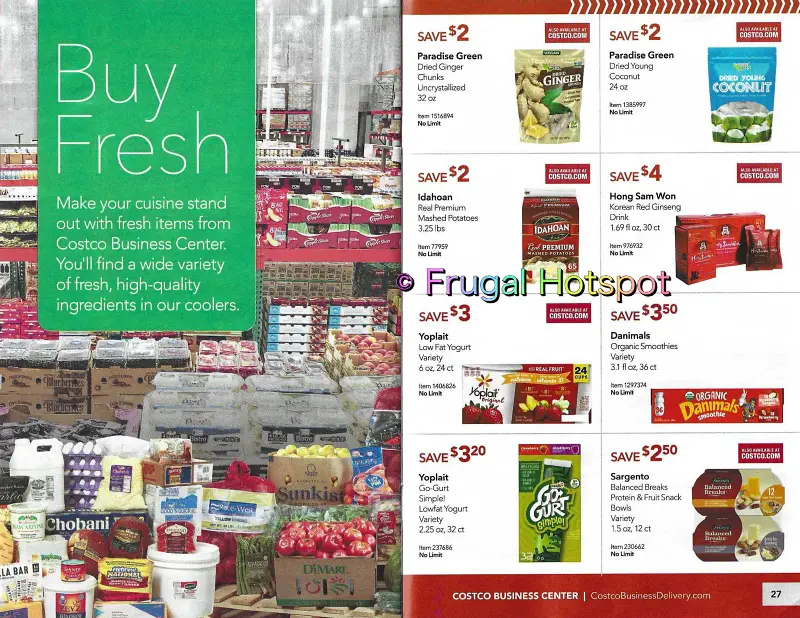 ---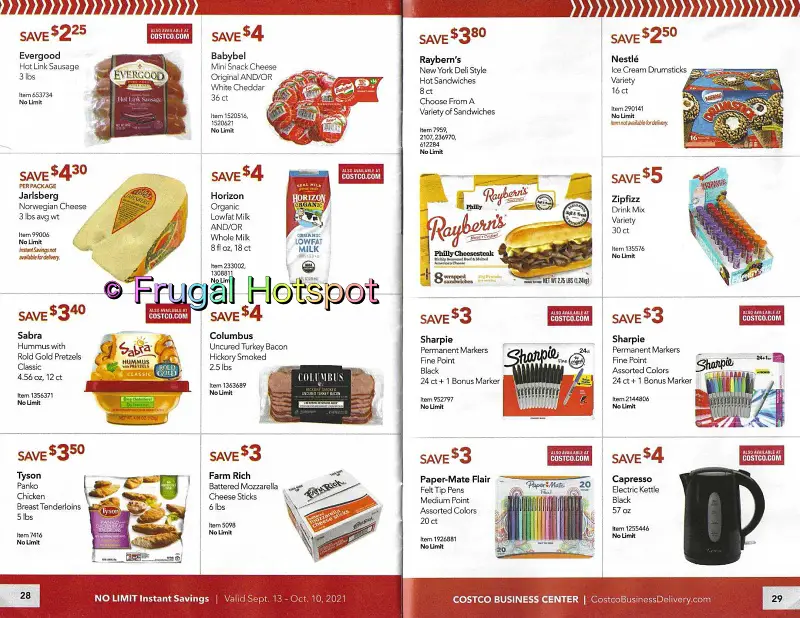 ---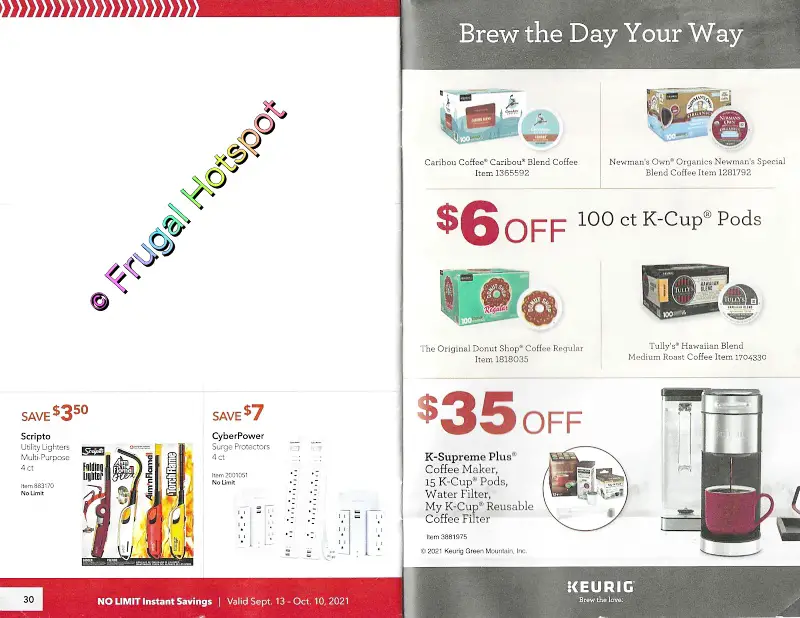 ---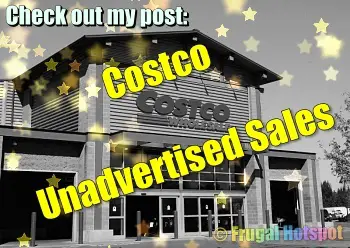 I do not sell these products. This is just a posting of deals from Costco Business Center and is not an endorsement or recommendation of any product or of Costco. Please do your own research before making any purchase.
Thanks for visiting my blog!