3/9/22.
St. Patrick's Day is coming up on Thursday, March 17, 2022 and if you're planning to celebrate, you'll probably be stocking up at your local grocery store. But you might also find a few fun holiday-themed foods at your local Costco. My favorite is the shamrock shaped ravioli, which is both festive and delicious! As with all things Costco, selection may vary by location and are while supplies last. To check if your local Costco carries the product, give them a call with the item number and they should be able to let you know if it's in stock and tell you the price (since prices may vary by location).
---
Ruprecht Beef Irish Stew $5.99 / lb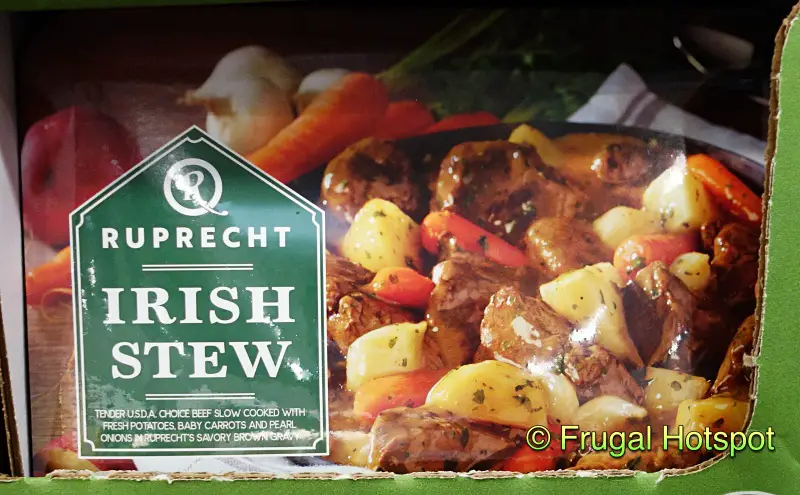 ---
Nuovo Pasta Shamrock Shaped Cheese Ravioli 2/16 oz $9.99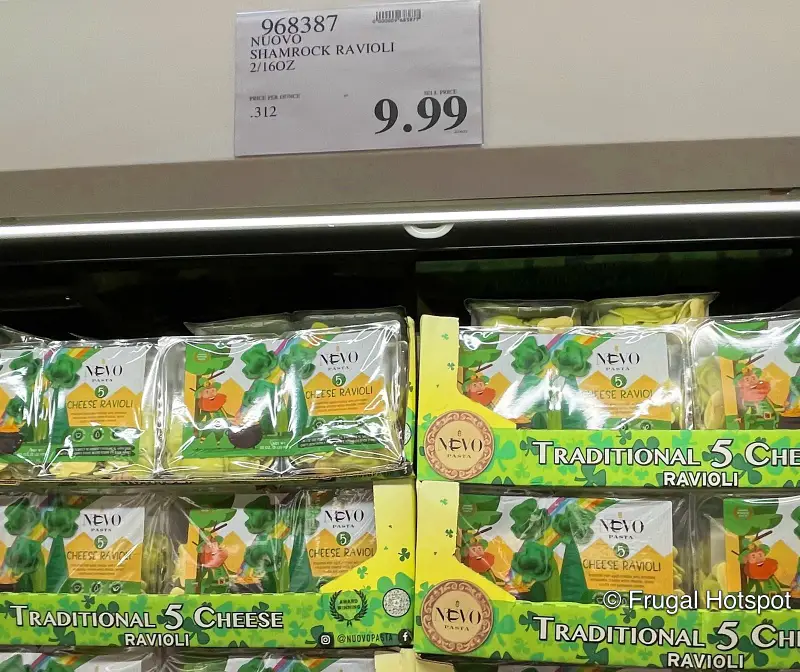 ---
Kirkland Signature Shepherd's Pie $3.49 / lb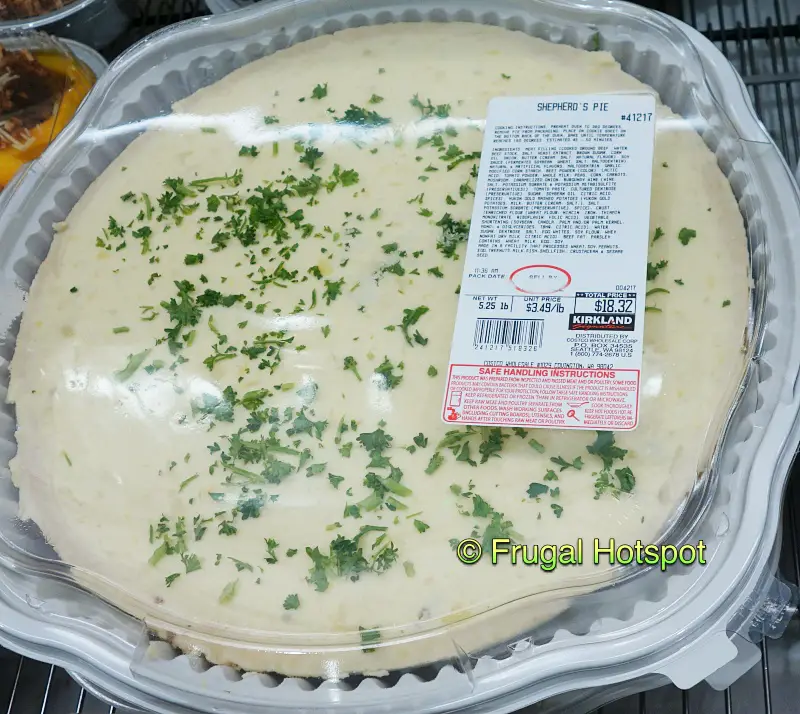 ---
Snake River Farms American Wagyu Corned Beef Round $7.99 / lb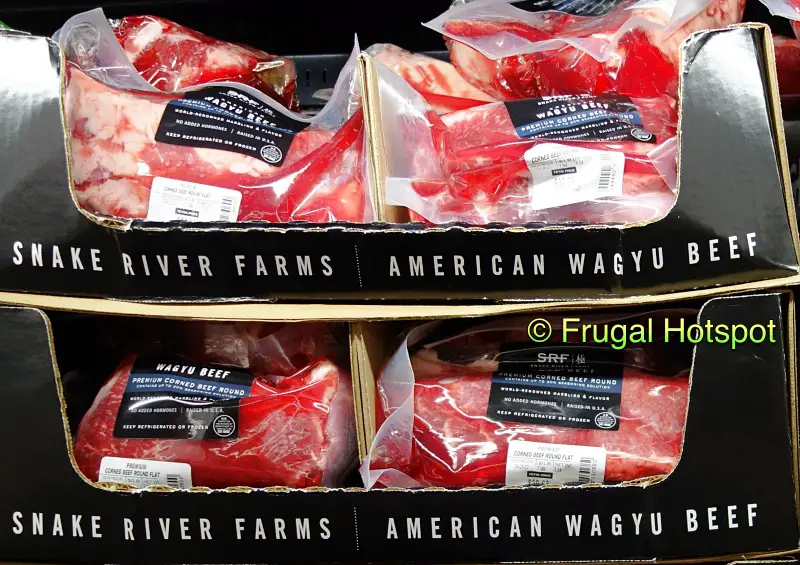 ---
Bill Bailey's Corned Beef Fully Cooked $6.99 / lb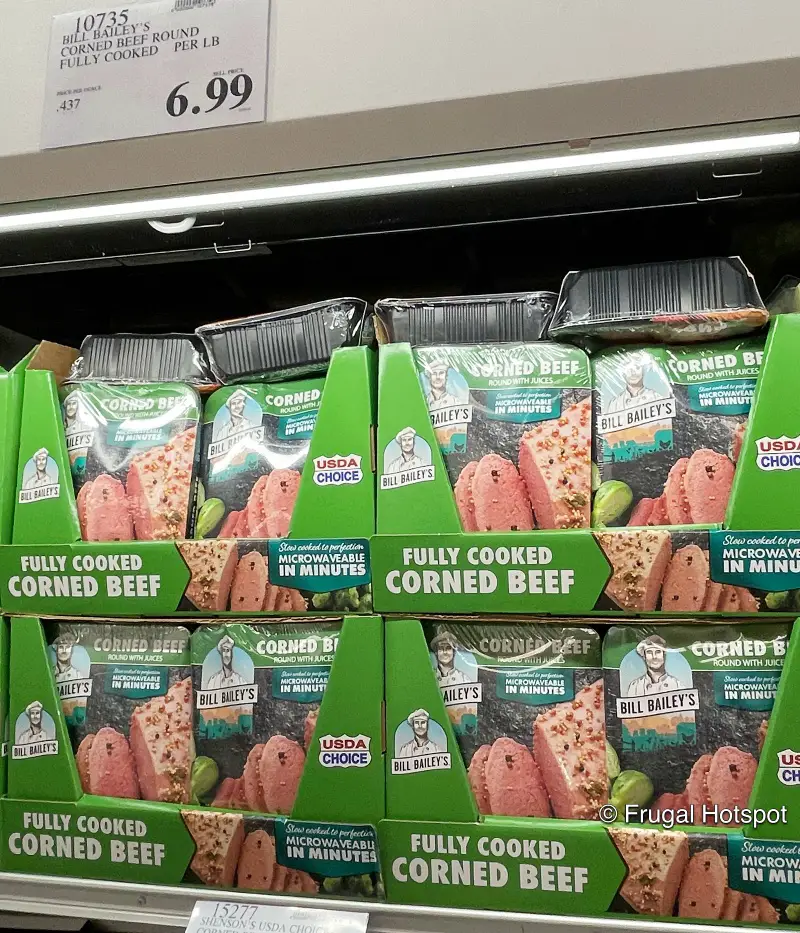 ---
Shenson Premium Butcher's Cut Corned Beef Round $4.79 / lb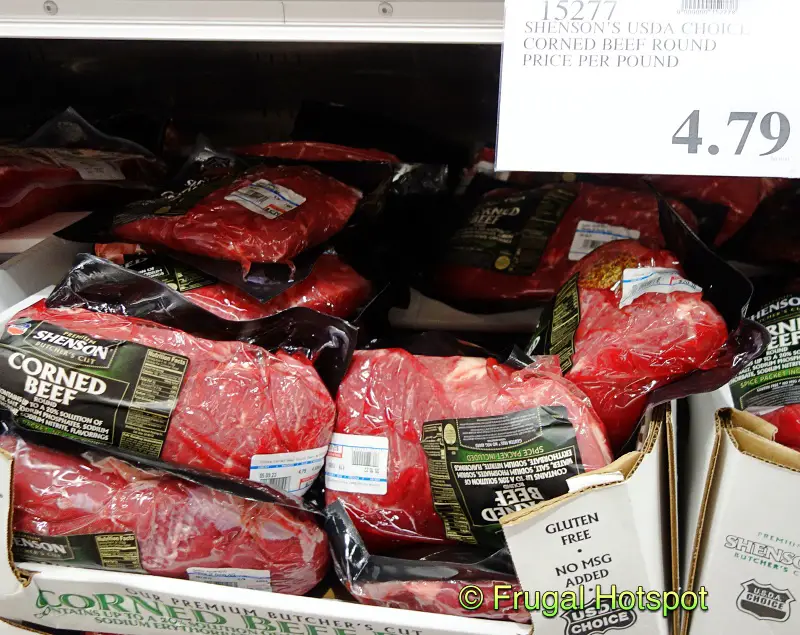 ---
Happy St. Patrick's Day Cake at Costco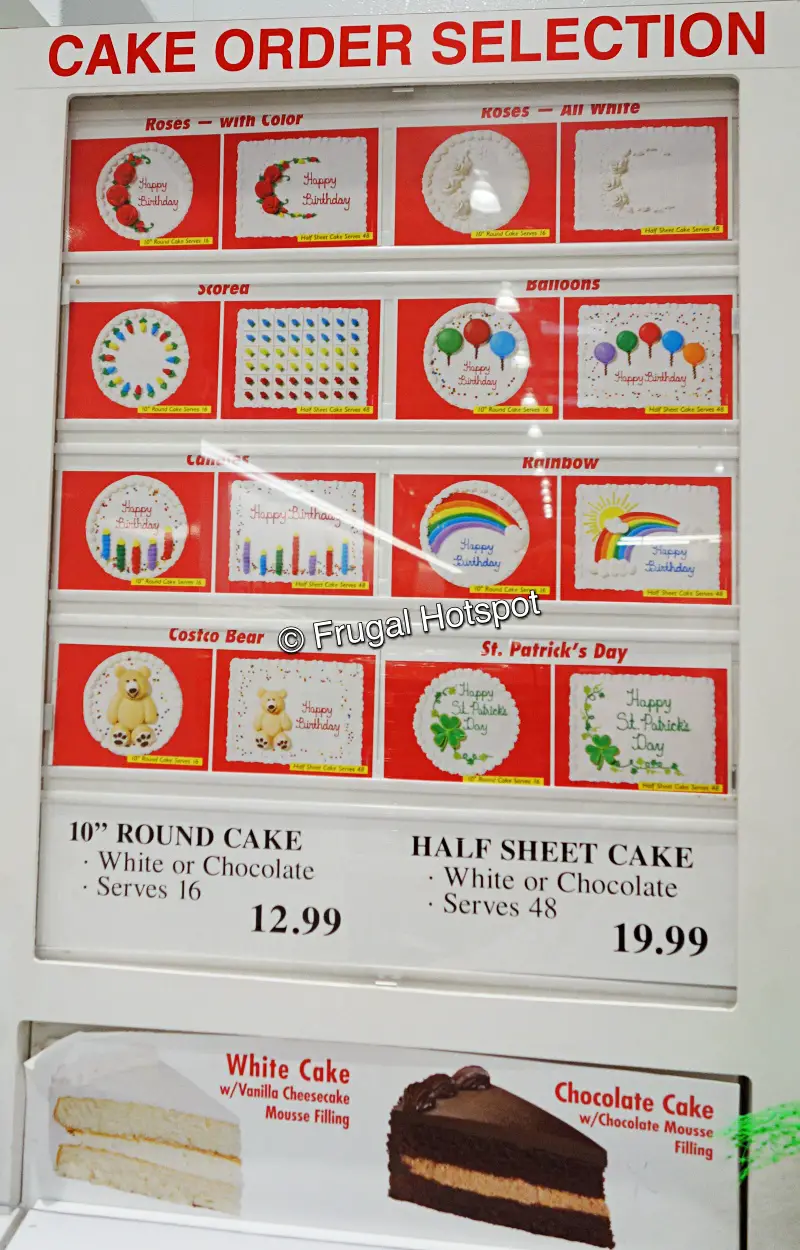 ---
Kerrygold Dubliner Cheese (Imported from Ireland) $5.99 / lb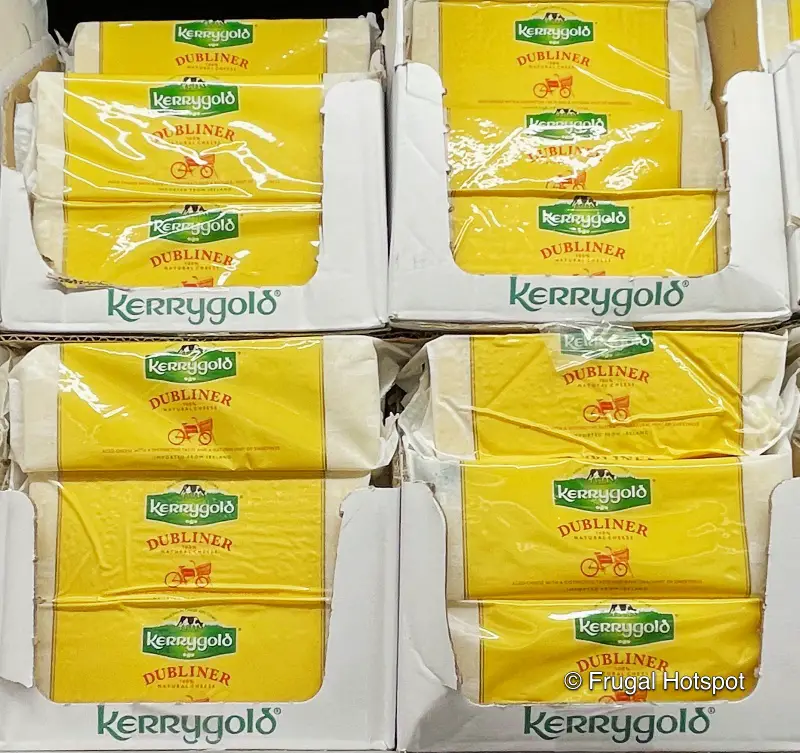 ---
Kerrygold Reserve Cheddar Aged 24 Months (Imported from Ireland) $5.99 / lb
Visit frugalhotspot.com to see what's new and to check out deals from Costco.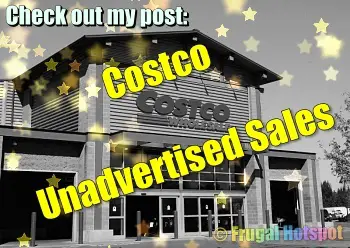 Other options may be available at costco.com for a delivered price, while supplies last.