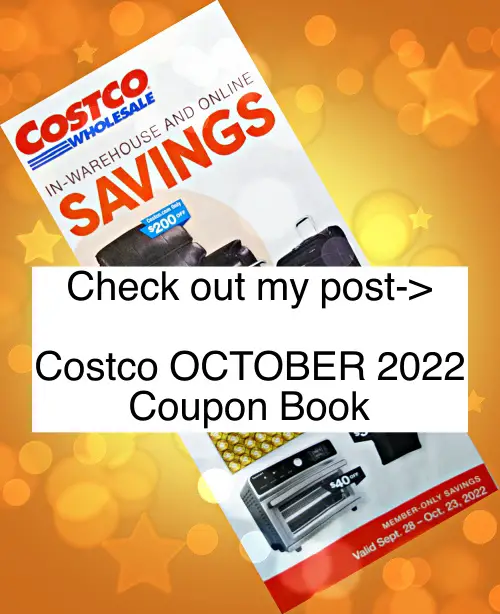 8/29/22.
The SEPTEMBER 2022 Costco Coupon Book for their Business Center is filled with a lot of great deals! Just a reminder – this is for the Costco Business Center and NOT the regular Costco warehouse. Some of these deals overlap with what's on sale at the regular warehouse and a few other deals will usually end up in next month's regular Costco coupon book. Costco Business Centers are open to all Costco members and not just those with business membership cards.
Some of the sale items include Cheez-It snack packs, Lunchables, Darigold Milk lunch box pack, Pirate's Booty snack packs, MorningStar Farms veggie black bean burgers, Pepperidge Farm Milano cookies snack packs, Sabatasso's French Bread pizza, Chocolate candy bar variety packs, Fever-Tree ginger beer, Monster energy drinks, Korean red ginseng drink, Universal Bakery Strawberry Belgian waffles, Drumstick ice cream, Curad latex gloves, Brother label maker, Nice'N Clean disinfecting wipes, and more!
This Savings Event sale runs from August 29, 2022 through September 25, 2022. Once again, this sale is only valid at Costco Business Centers. I have a list of the 24 Costco Business Center locations below. As with all things at Costco, everything is while supplies last.
Friendly Reminder: Costco warehouses will be closed on Monday, September 5, 2022 in observance of Labor Day. Costco Business Centers are closed on Sundays.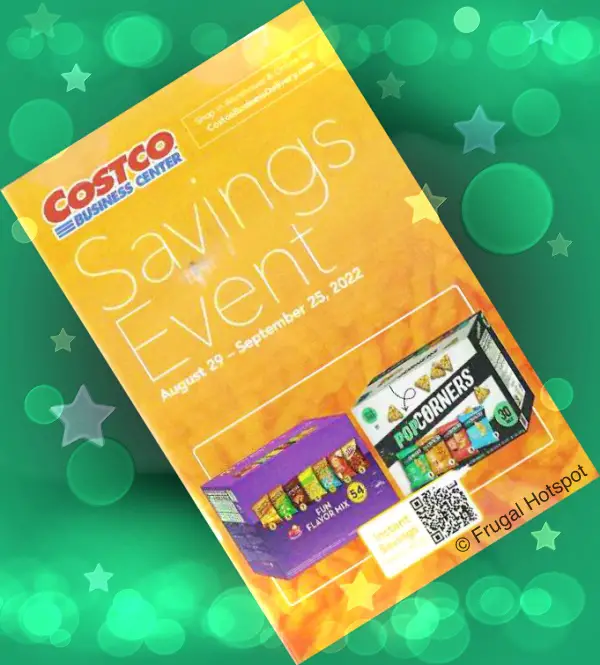 Costco Business Center locations in the United States:
Arizona (Phoenix)
California (Commerce, Hawthorne, Hayward, North Hollywood, Ontario, Sacramento, San Diego, San Jose, San Marcos, South San Francisco, Westminster)
Colorado (Denver)
Florida (Orlando)
Georgia (Morrow)
Illinois (Chicago)
Minnesota (Minneapolis)
Nevada (Las Vegas)
New Jersey (Hackensack)
Texas (Dallas, Stafford)
Utah (Salt Lake City)
Washington (Fife, Lynnwood)
Costco Business Center SEPTEMBER 2022 Savings Event:
Pages 2 and 3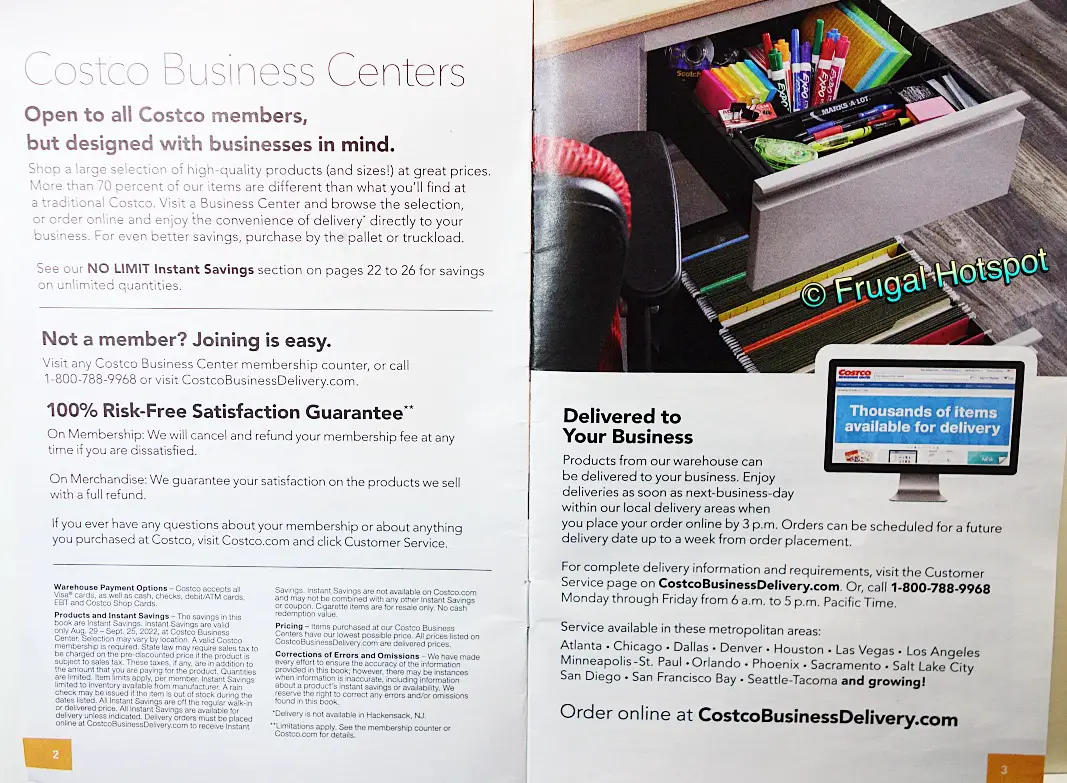 ---
Pages 4 and 5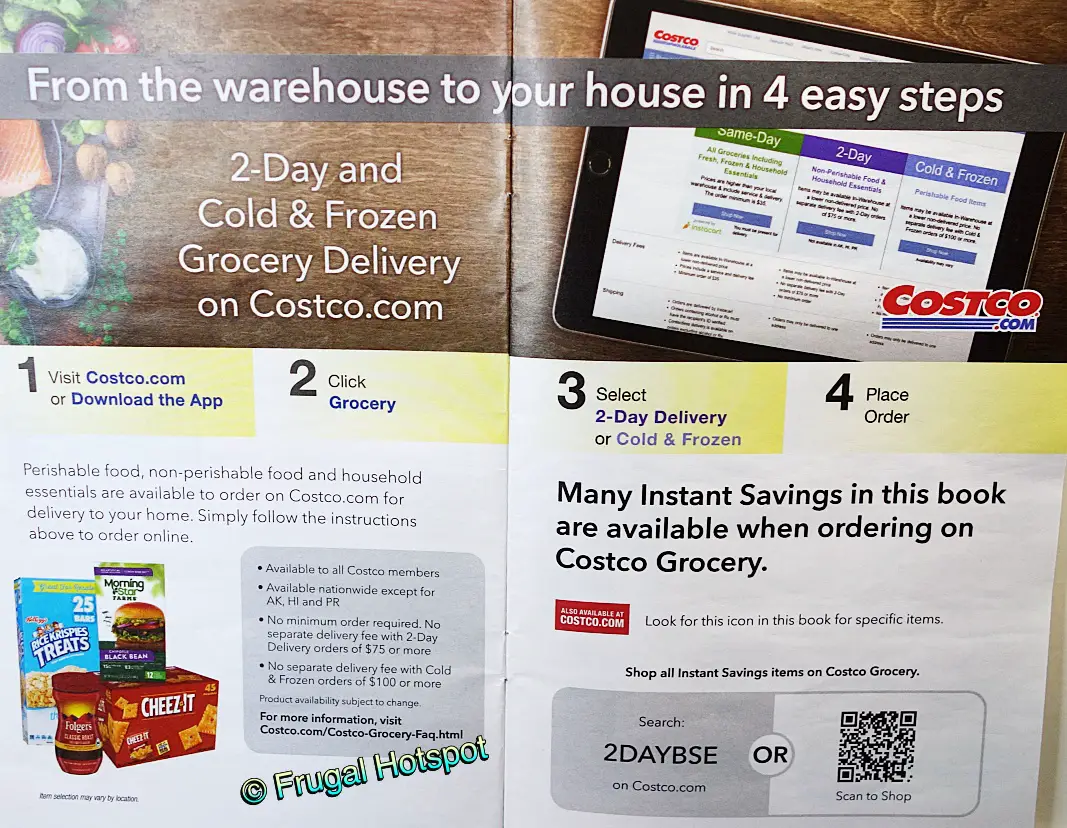 ---
Pages 6 and 7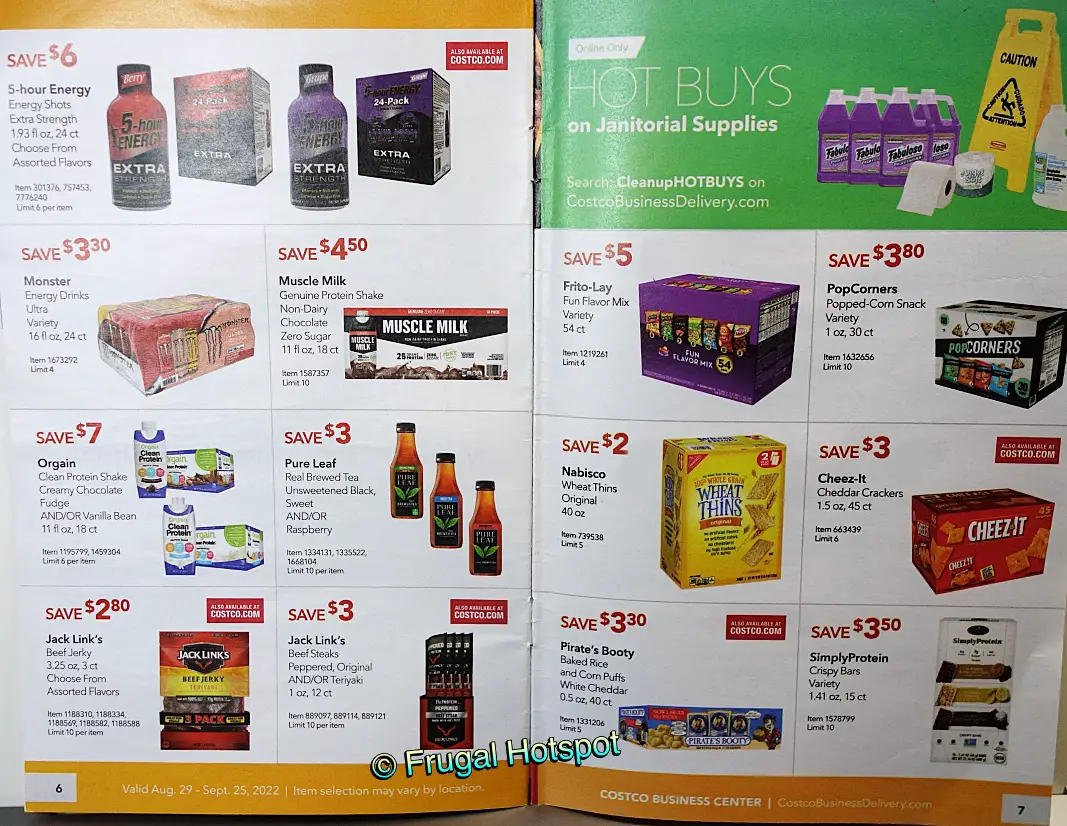 ---
Pages 8 and 9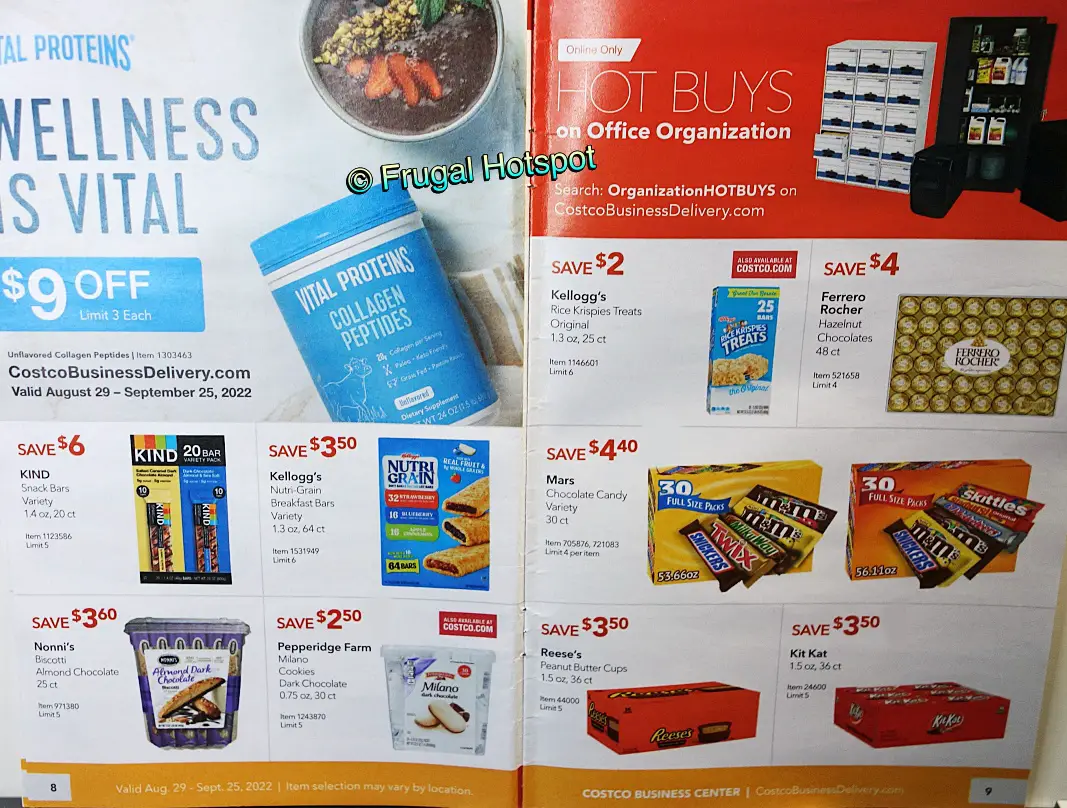 ---
Pages 10 and 11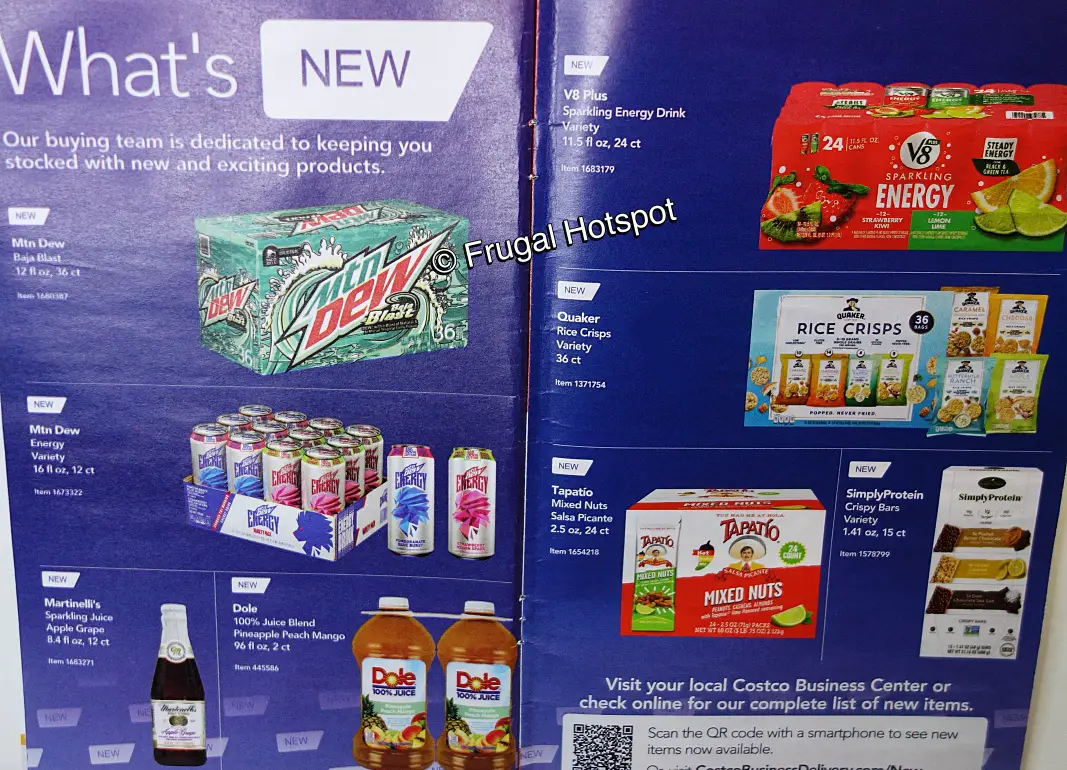 ---
Pages 12 and 13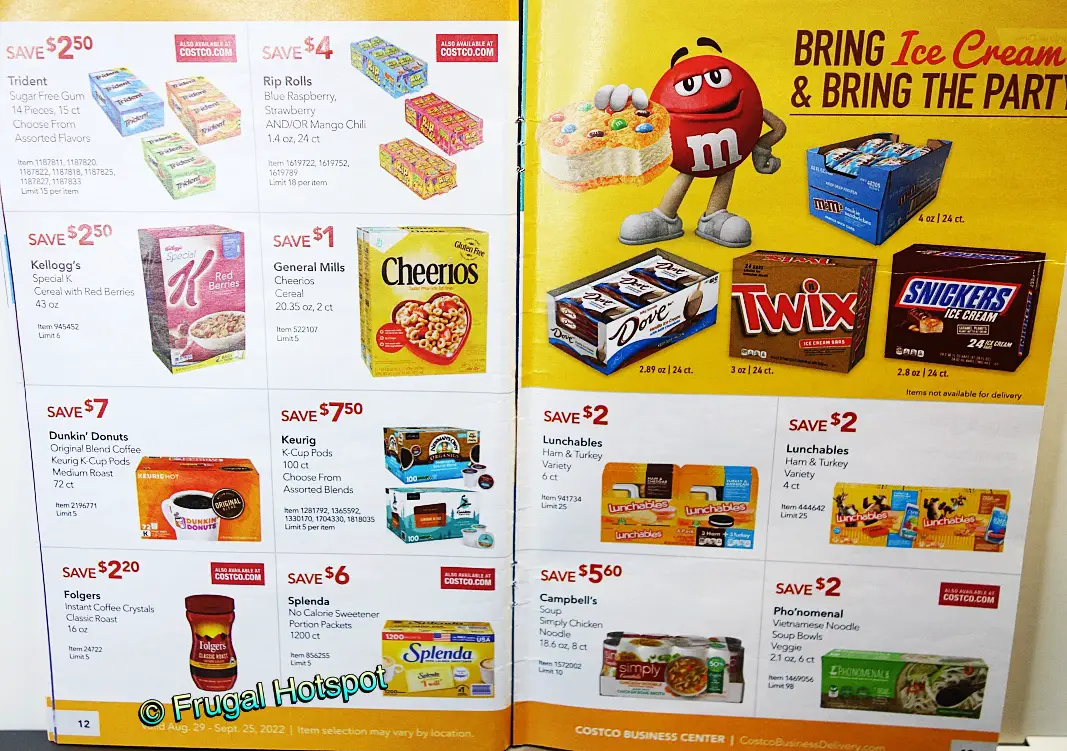 ---
Pages 14 and 15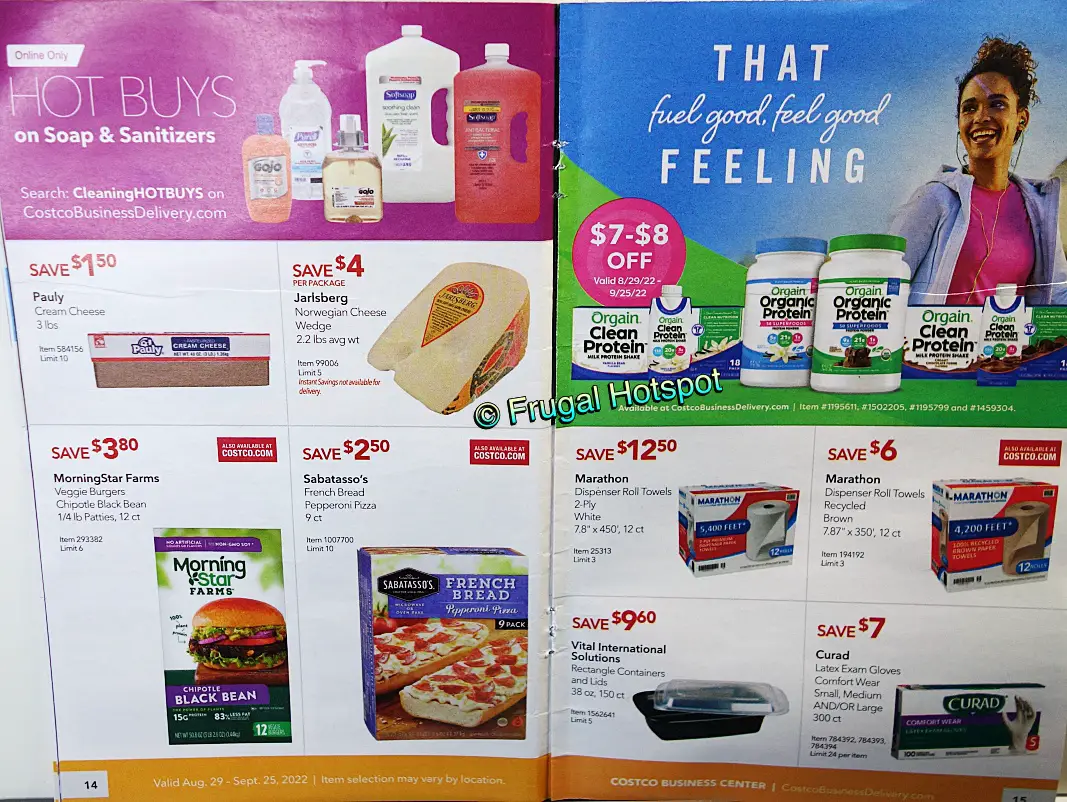 ---
Pages 16 and 17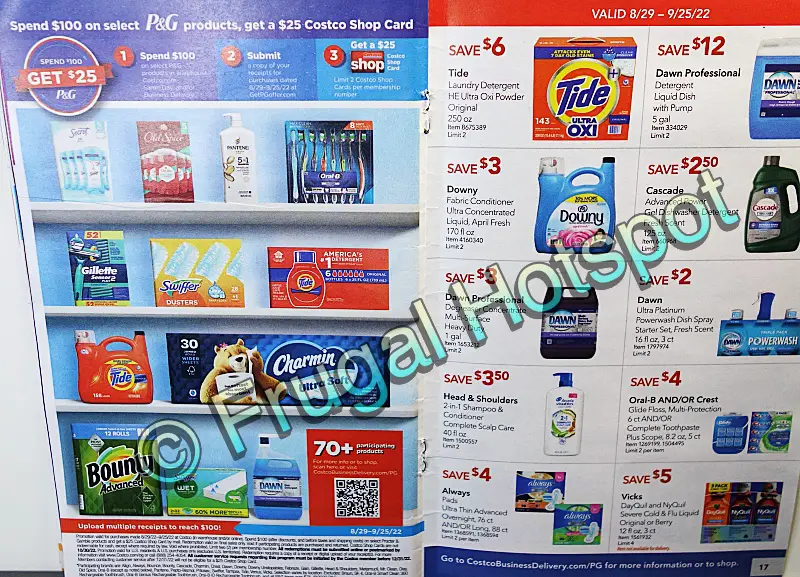 ---
Pages 18 and 19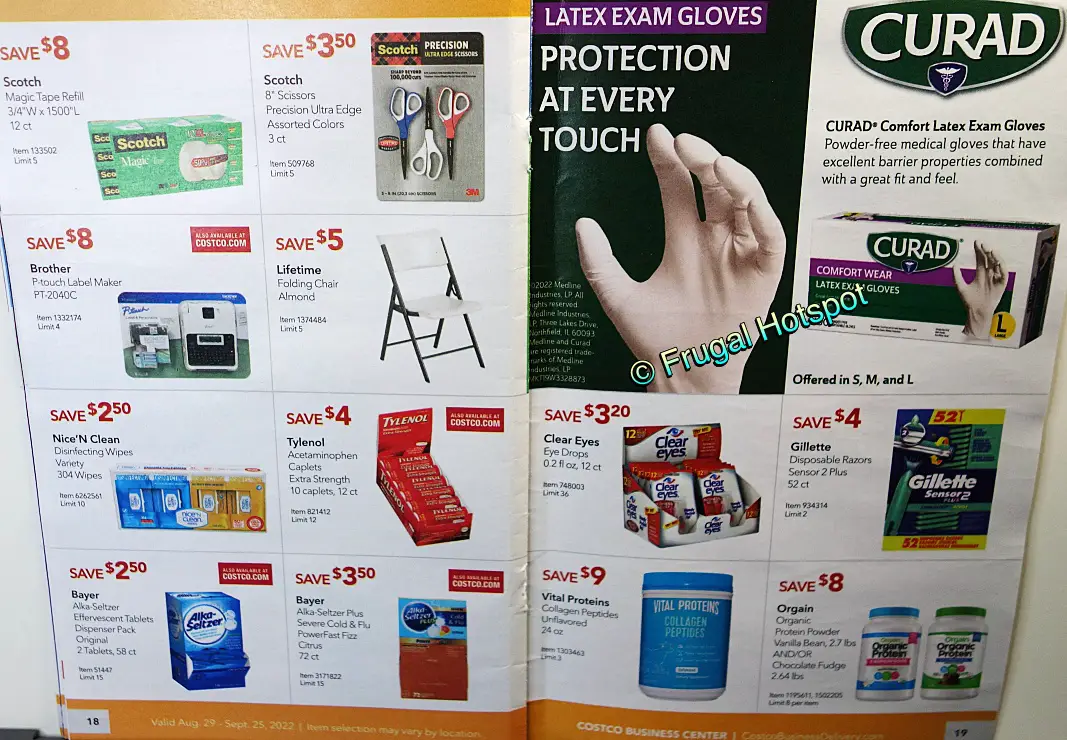 ---
Pages 20 and 21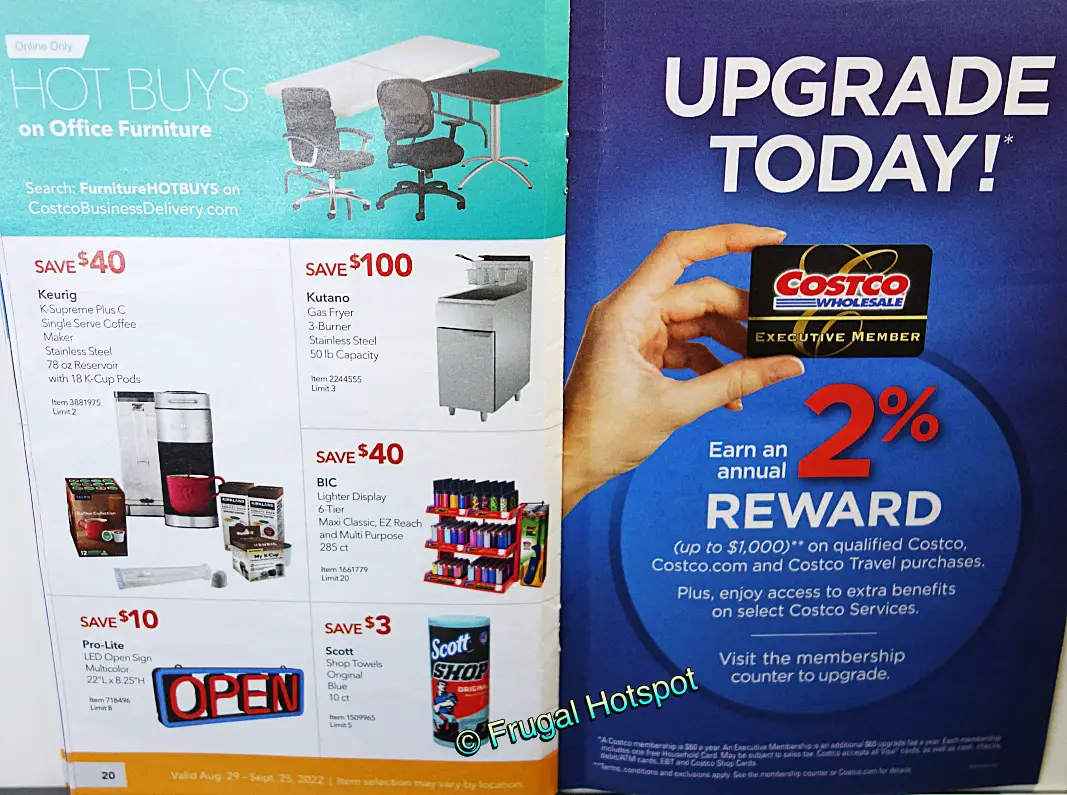 ---
Pages 22 and 23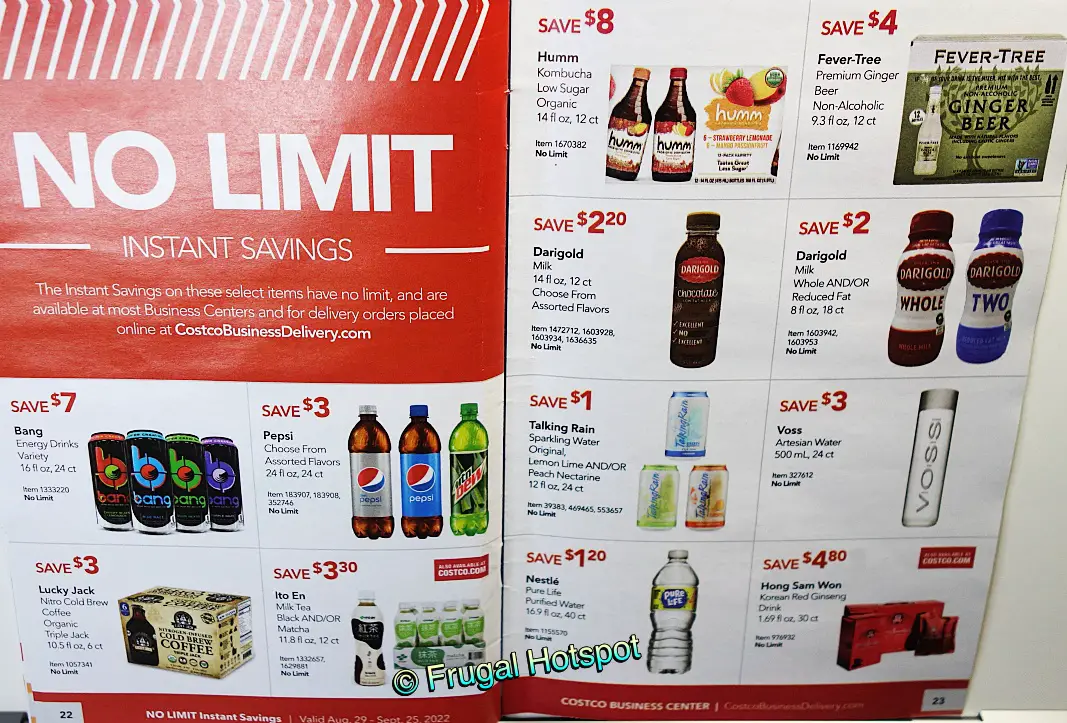 ---
Pages 24 and 25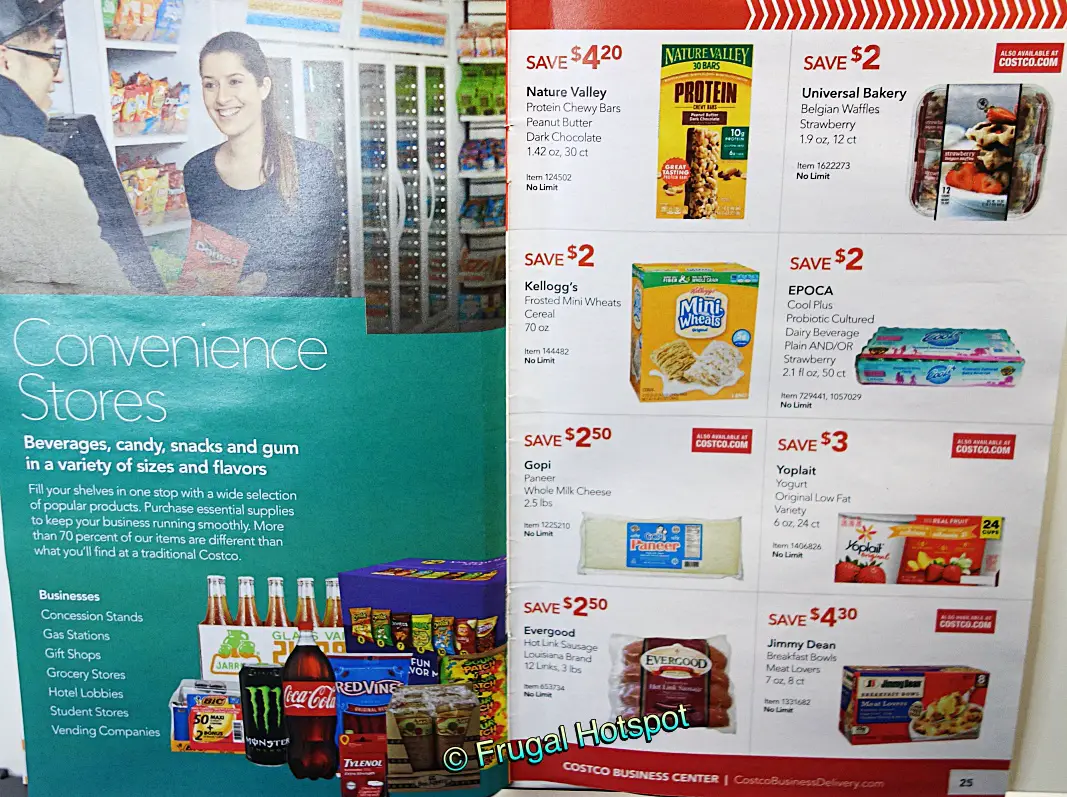 ---
Pages 26 and 27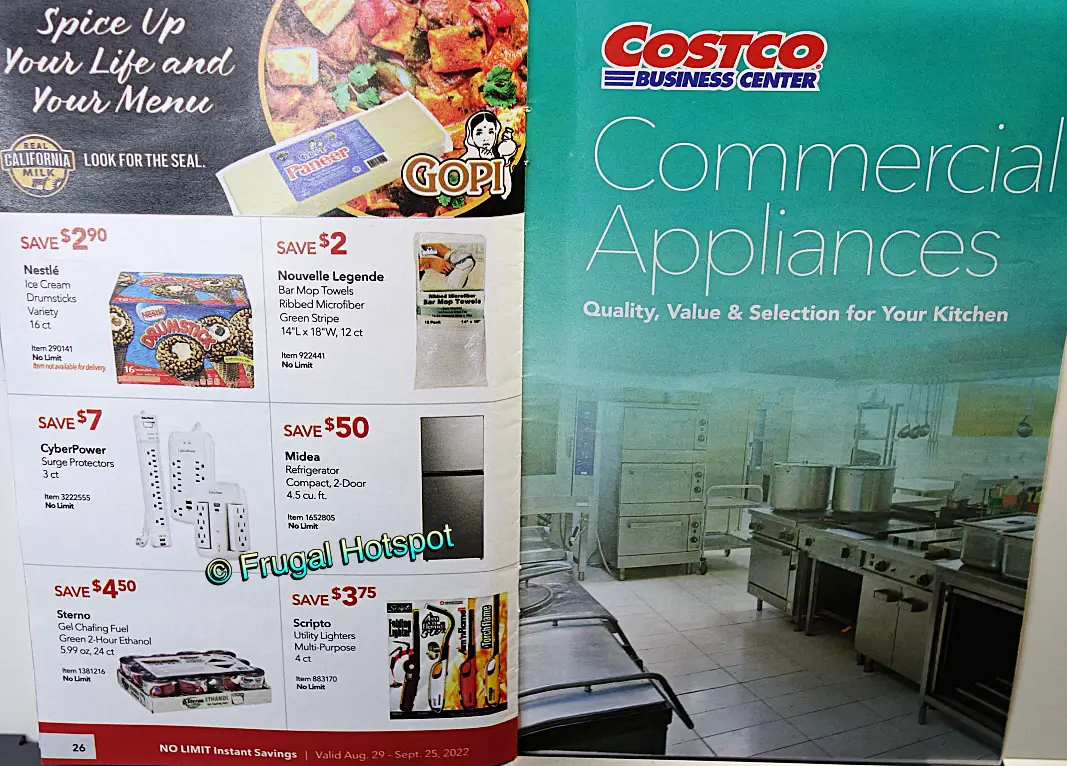 ---
Pages 28 and 29
---
Pages 30 and 31