12/6/22.
The DECEMBER 2022 Costco Coupon Book for their Business Center is filled with a lot of great deals! Just a reminder – this is for the Costco Business Center and NOT the regular Costco warehouse. Some of these deals overlap with what's on sale at the regular warehouse and a few other deals will usually end up in next month's regular Costco coupon book. Costco Business Centers are open to all Costco members and not just those with business membership cards.
Some of the sale items include Bundaberg ginger beer, Pringles, Chex Mix, Ritz crackers, Wonderful pistachios, SkinnyPop, Toblerone, Payday, Dunkin' Donuts, Curad disposable gloves, Swiss Miss hot cocoa, Cheerios, Stash tea, Quaker granola, Nutella 6.6 lb tub, Best Foods mayo, Carnation evaporated milk, Jalapeño Poppers, Swift boneless pork loin, Clorox wipes, Bounty paper towels, Charmin toilet paper, Marathon toilet paper, Firman generator, Crystal Geyser water, DaVinci syrup, Jimmy Dean croissant sandwiches, Marie Callender's chicken pot pies and more!
This Savings Event sale runs from December 5, 2022 through December 31, 2022. Once again, this sale is only valid at Costco Business Centers. I have a list of the 24 Costco Business Center locations below. As with all things at Costco, everything is while supplies last.
Costco Business Center locations in the United States:
Arizona (Phoenix)
California (Commerce, Hawthorne, Hayward, North Hollywood, Ontario, Sacramento, San Diego, San Jose, San Marcos, South San Francisco, Westminster)
Colorado (Denver)
Florida (Orlando)
Georgia (Morrow)
Illinois (Chicago)
Minnesota (Minneapolis)
Nevada (Las Vegas)
New Jersey (Hackensack)
Texas (Dallas, Stafford)
Utah (Salt Lake City)
Washington (Fife, Lynnwood)
Costco Business Center DECEMBER 2022 Savings Event:
Pages 2 and 3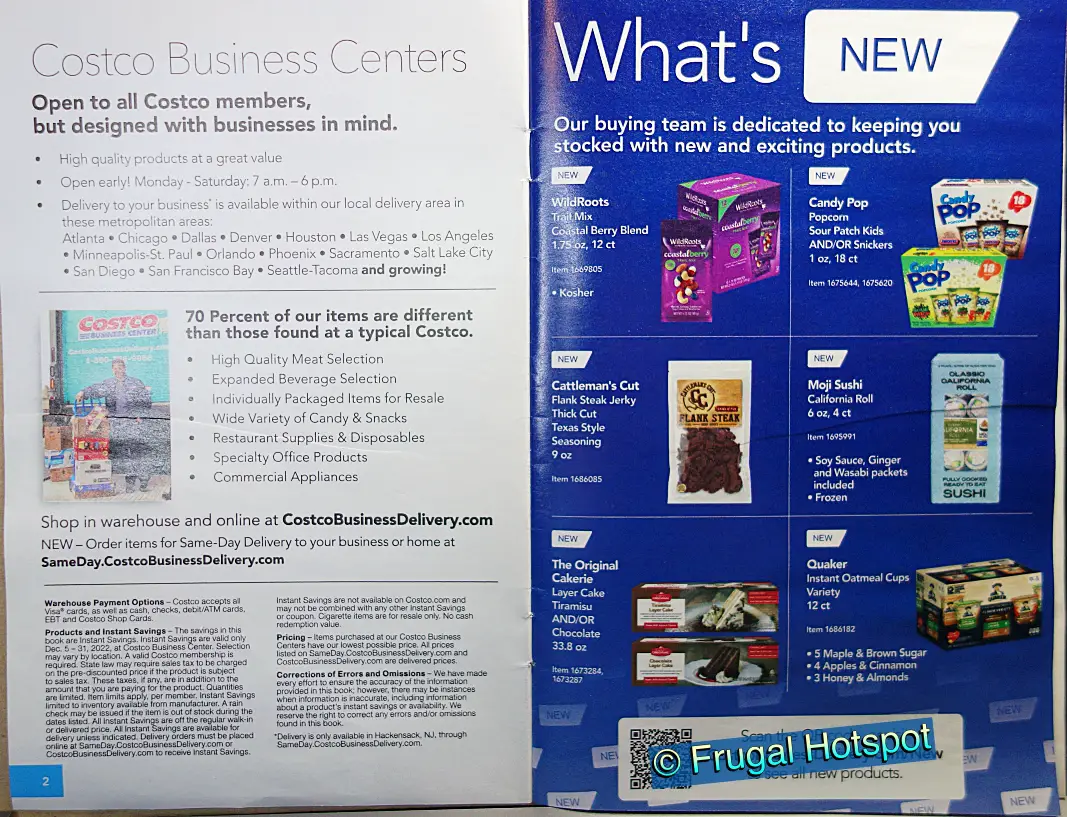 ---
Pages 4 and 5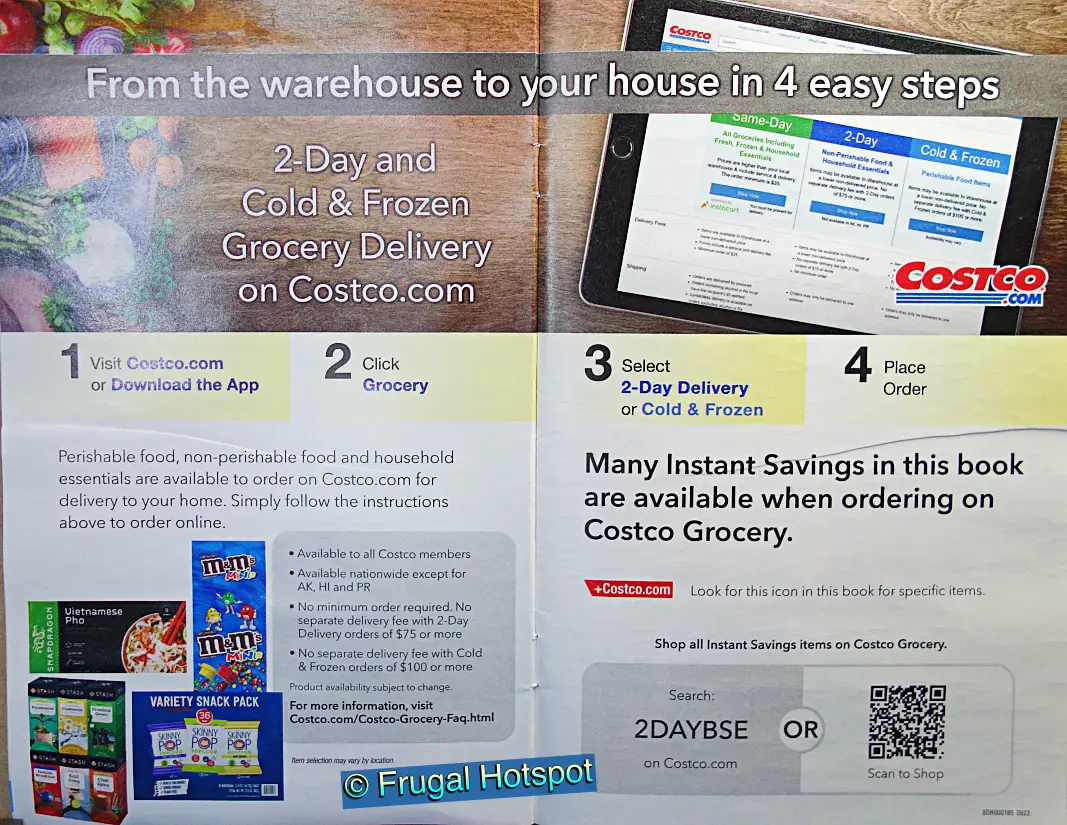 ---
Pages 6 and 7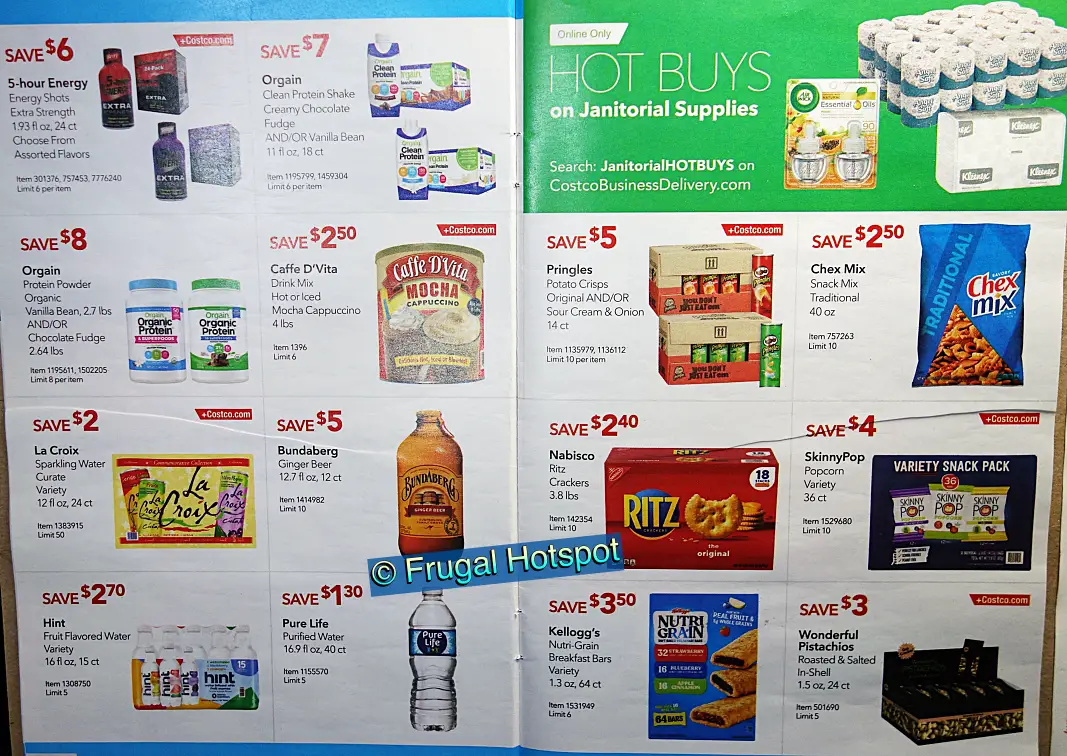 ---
Pages 8 and 9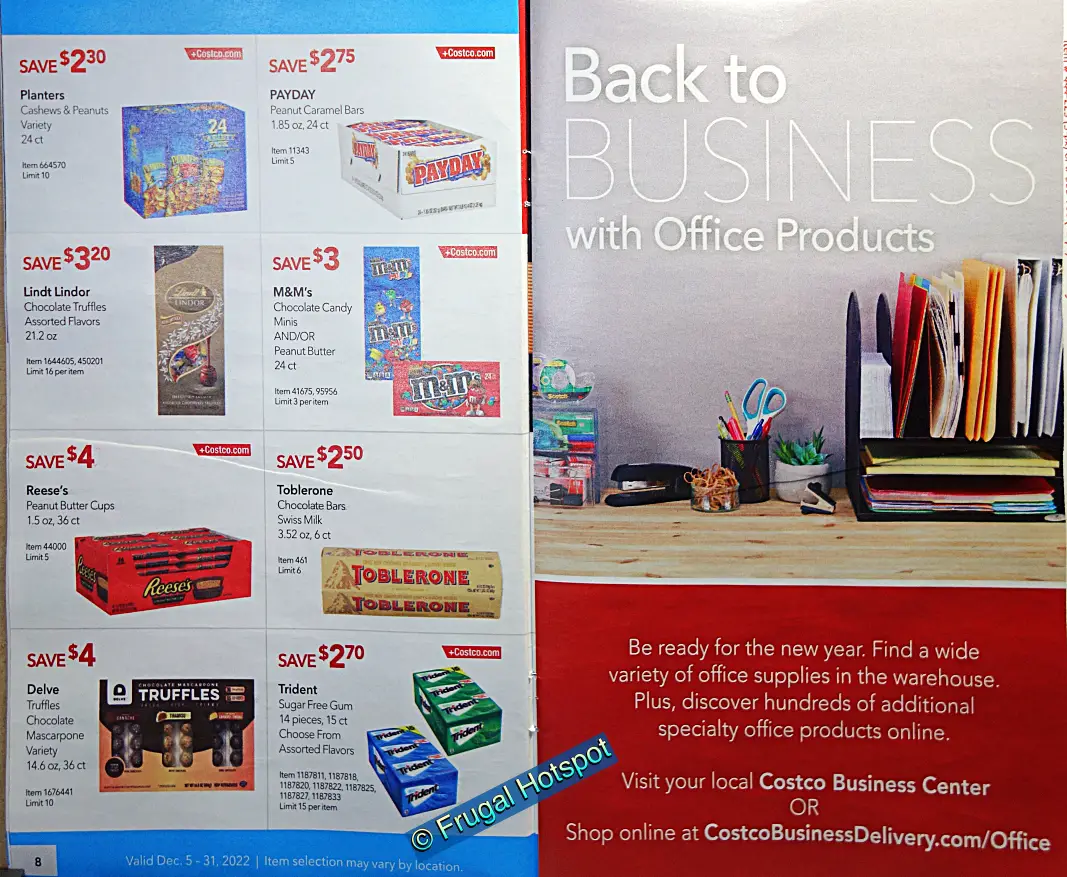 ---
Pages 10 and 11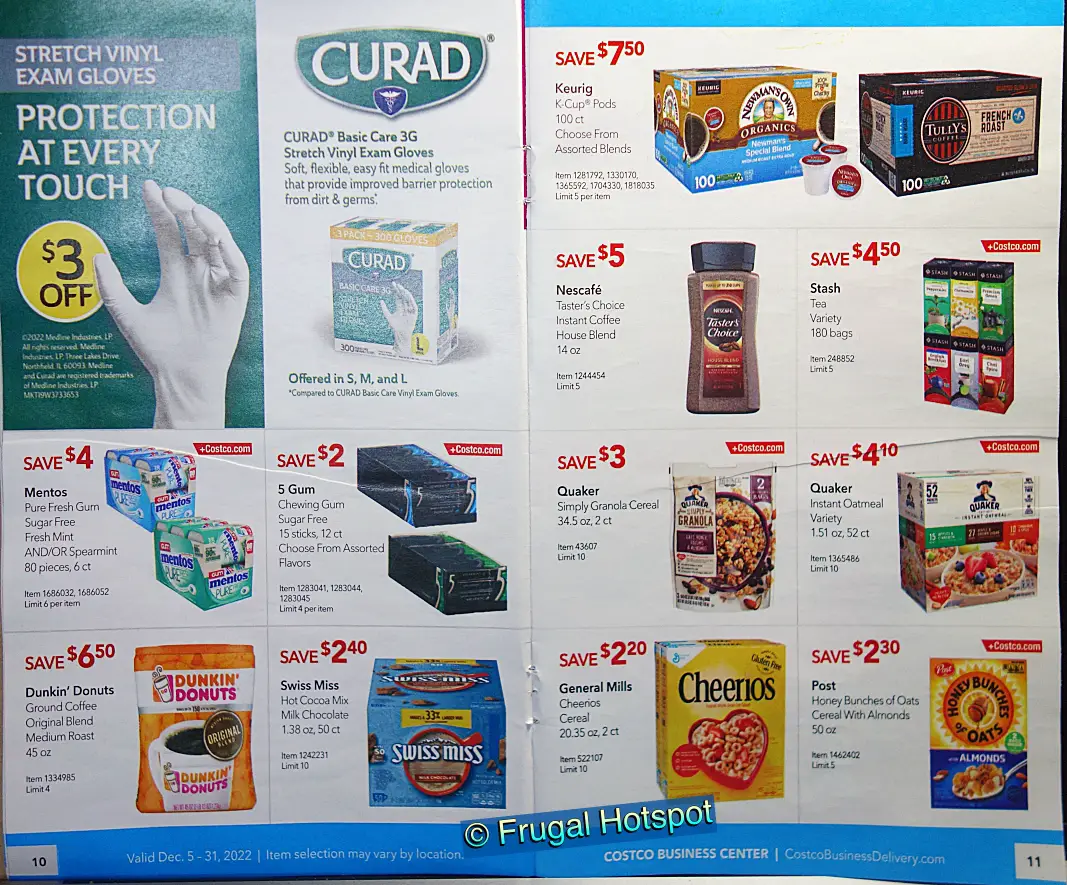 ---
Pages 12 and 13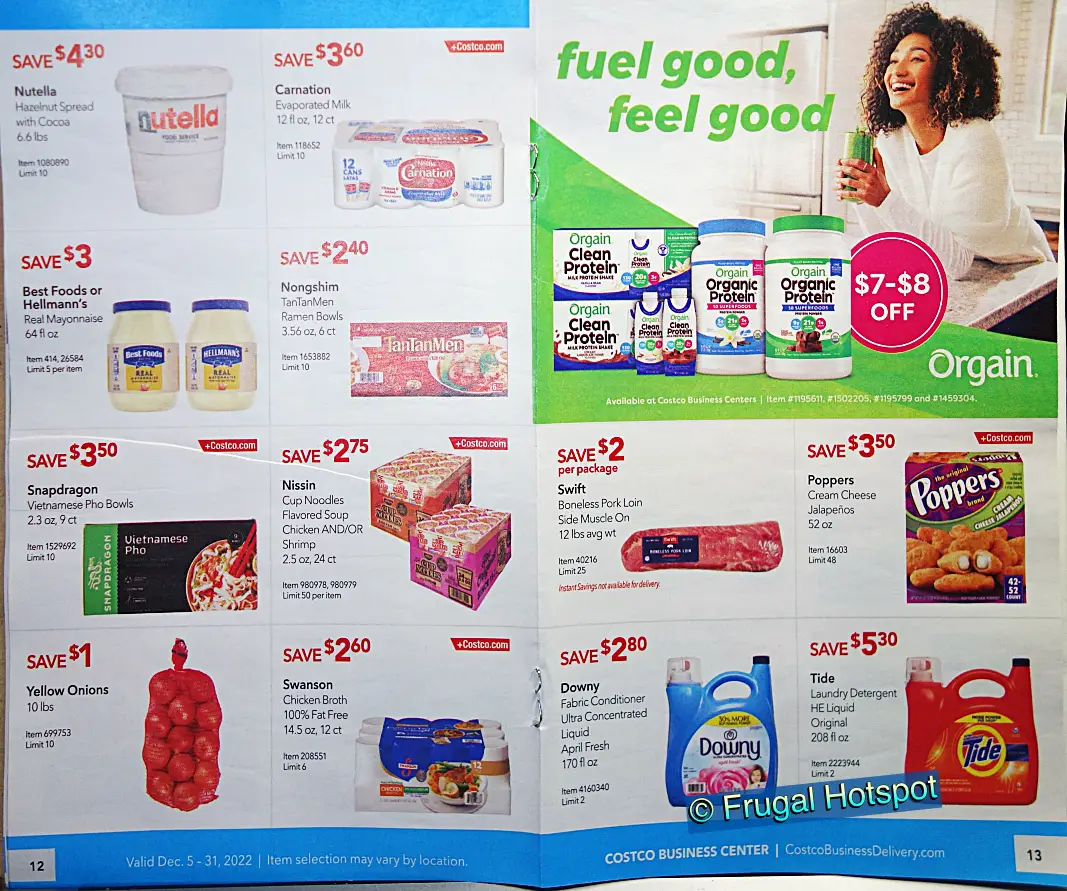 ---
Pages 14 and 15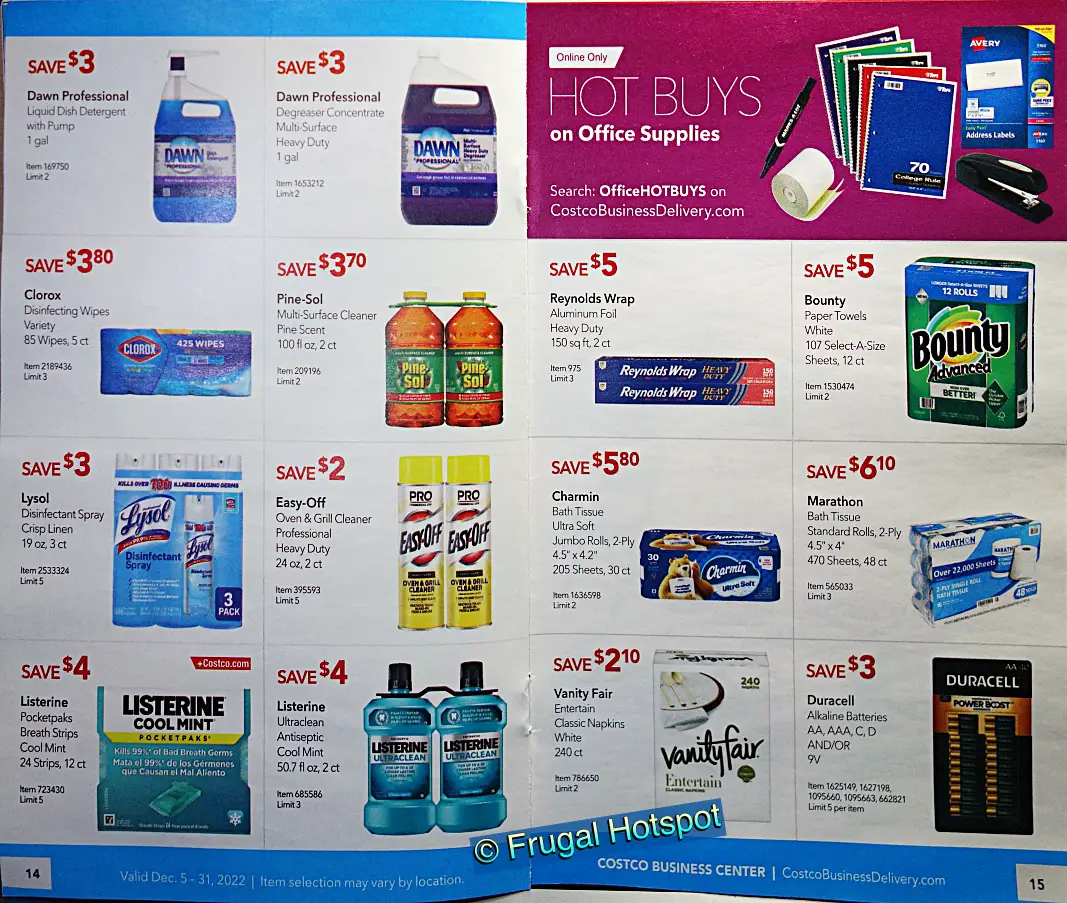 ---
Pages 16 and 17
---
Pages 18 and 19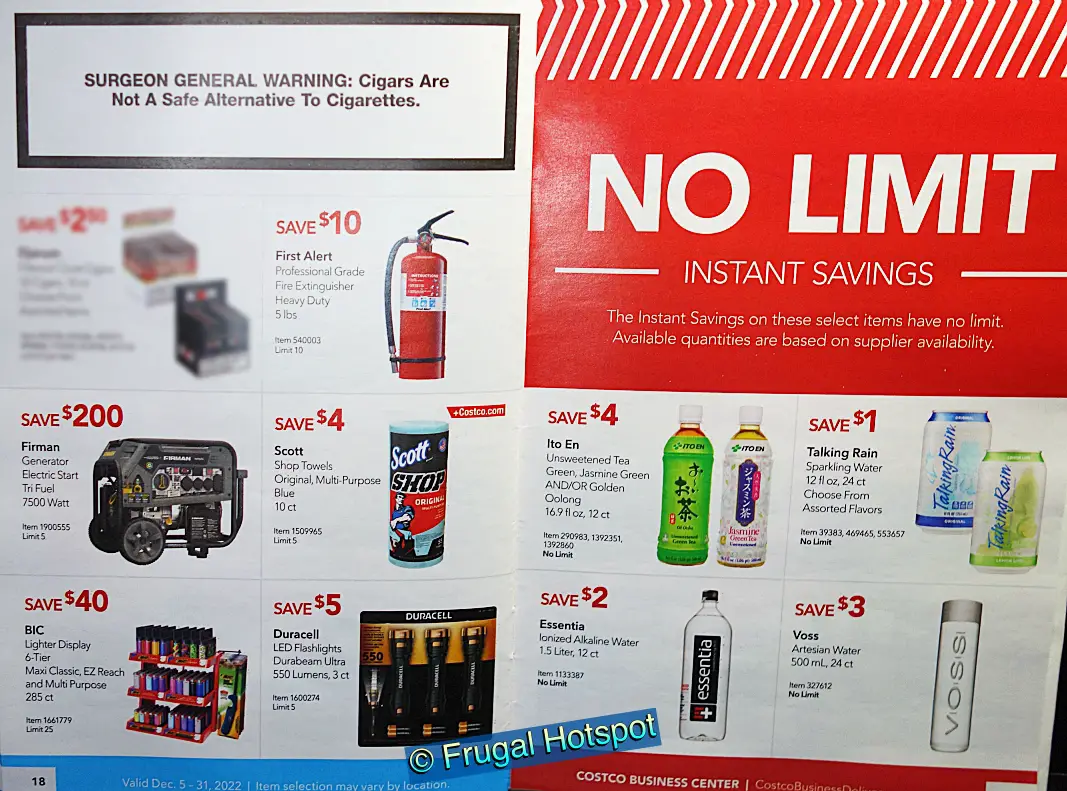 ---
Pages 20 and 21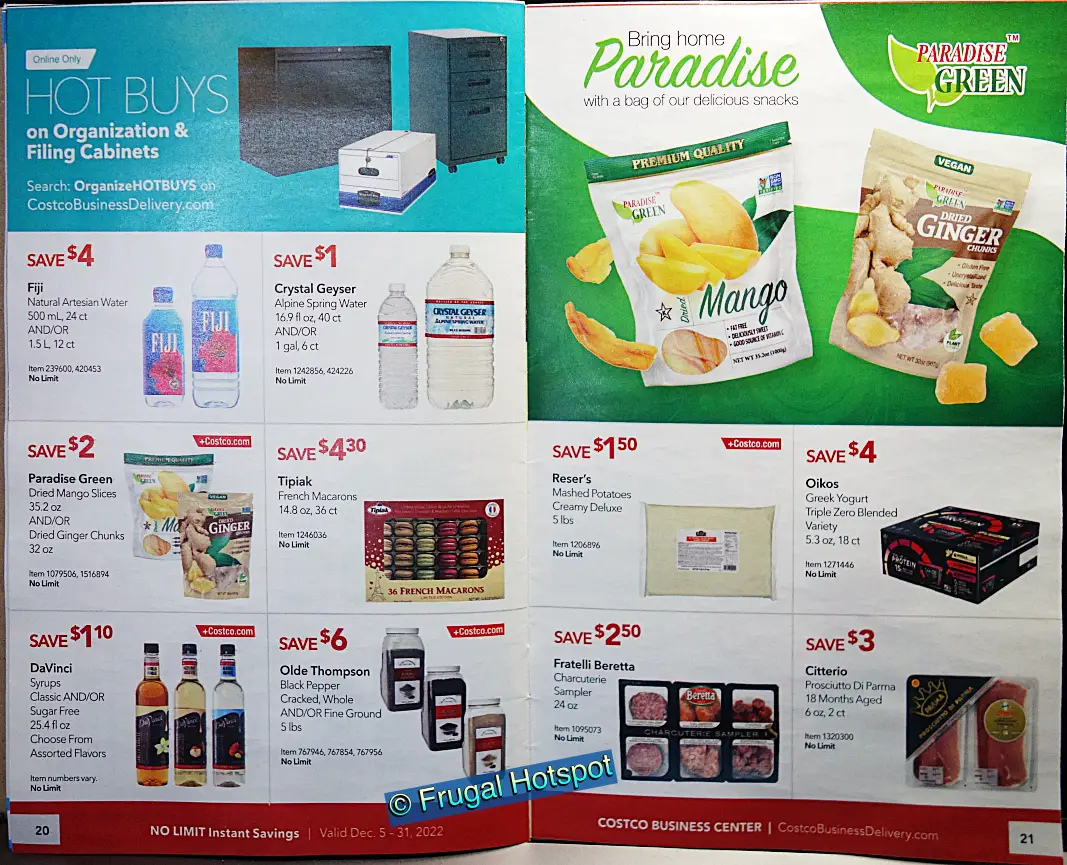 ---
Sale runs from 12/5/22 – 12/31/22. Price and availability may vary by location.
Pages 22 and 23