Unfortunately, Proper British Bacon in Auburn, WA is now closed. 5/8/21.
8/29/14.
I had purchased a voucher for Proper British Bacon in Auburn, WA, through one of those deal sites and I am so glad that I did.
We bought grass-fed ground beef, smoked British bacon, bratwurst, chorizo, sage breakfast sausage, Korean-style ribs and a pig ear (for Stewart, the dog).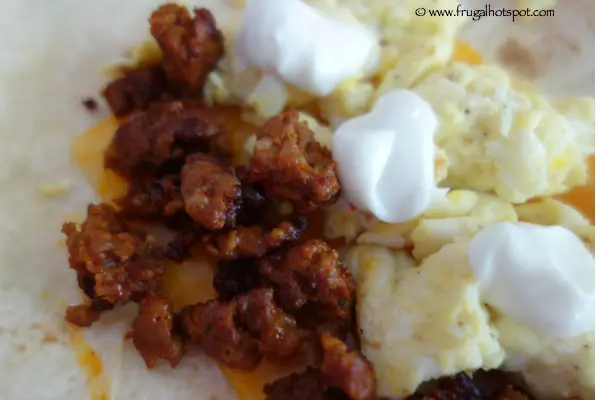 I would have to say that my favorite was the chorizo and we will never go back to pre-packaged chorizo from the grocery stores. It is such a good quality that you are not left with a puddle of grease in your pan, but with pure deliciousness. I usually make breakfast burritos with breakfast sausage but swapping it for the chorizo was a winner. We even mixed some chorizo in with the ground beef for some tasty burgers.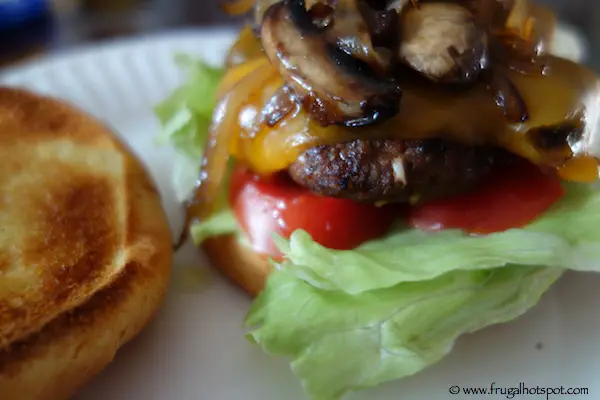 The Korean-style ribs were sliced a little thinner than I'm used to but it still tasted fine, fresh off the grill. I don't think I will be purchasing it again since it was quite pricey. I wasn't really a fan of the British bacon (it seemed too salty for me) but my son devoured it, so there you go. Speaking of devouring… Stewart, the dog, really enjoyed the smoked pig ear.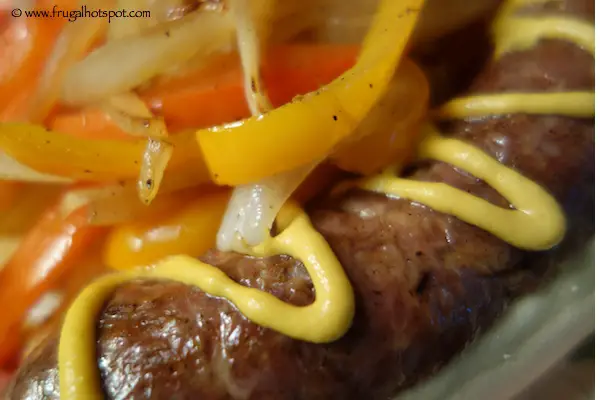 We had purchased so much meat that I had to freeze the bratwurst and sage breakfast sausage but they turned out fine after thawing in the refrigerator for a few days.
With the friendly customer service and great tasting meat, we plan to go back to get some more chorizo and ground beef. Oh, and a pig ear for Stewart.
Proper British Bacon is located at 625 Auburn Way South, Auburn, WA. Apparently, they also have a location at 1386 SE Lund Ave, Port Orchard, WA.
Disclosure: I was NOT paid to write this post. I purchased a voucher for Proper British Bacon with my own money. These opinions are completely my own.